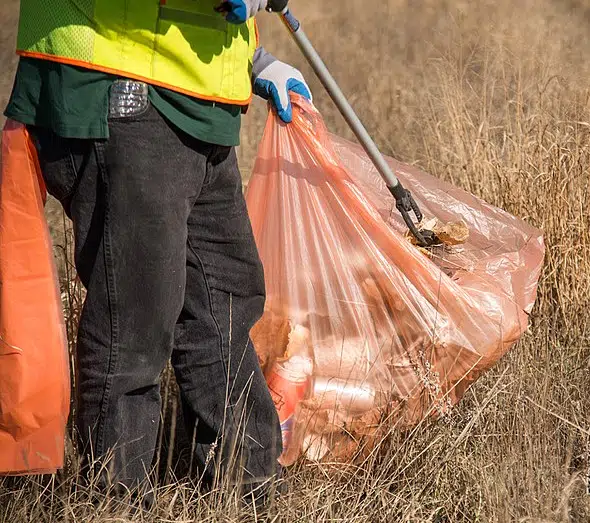 Kamloopsians dedicated to keeping trash off city roadways gearing up for Adopt a Road.
City of Kamloops Office Services Supervisor Tammy Blundell says, they've streamlined operations this year.
"Anybody with the Adopt a Road program will be picking up all their materials and supplies out of the old public works and utilities department, which is now civic operations."
Blundell says currently they have 91 roads that have been adopted.
"The last few years, we've maybe added 5 or 6, there hasn't been a lot. There's been some longstanding volunteers and Adopt a Road groups that have been doing the program for many, many years."
She adds, their recently announced, Adopt a Trail program will compliment this year's road operations.