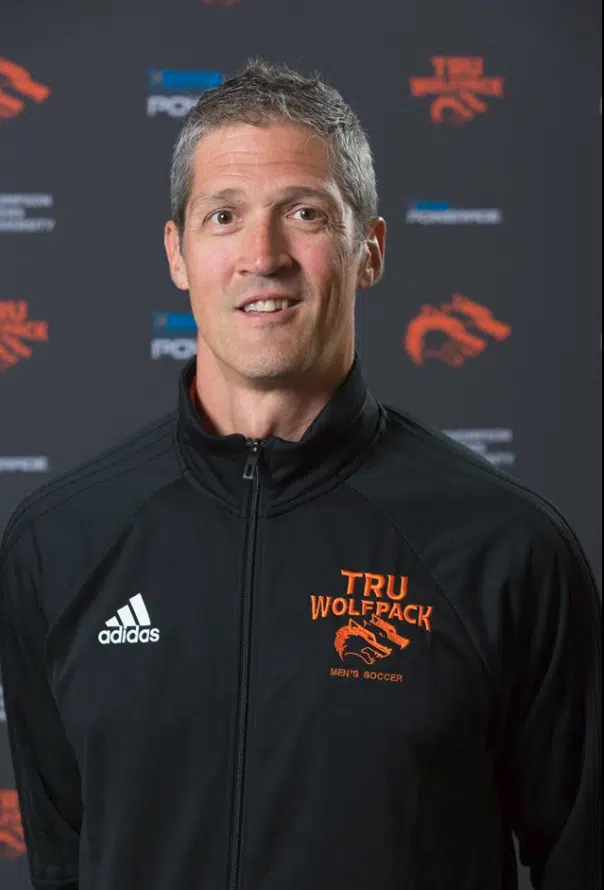 Story by Jon Keen
Kamloops Native Peter Soberlak is in a "sombre Humboldt" today.
.
Thompson River University's Athletic Performance Advisor is trying to use his experience to help those in Humboldt and the surrounding area.
Soberlak lost four teammates when he was aboard the Swift Current Broncos bus back in 1986.
He was at the vigil last night and says it instantly brought back memories.
"It was overwhelming to see all those people there. I looked down and saw one of my former teammates in the American League Chris Joseph. He lost his son Jaxon in the crash and that was gut-wrenching."
As for Humboldt this morning, "it's very sombre, quiet but there's a lot activity around with the media in the community trying to tell the story."
Soberlak will head to Nipawin, Saskatchewan today to speak to first responders who were on scene at Friday's collision near Tisdale.
"We spent about four hours with family of the survivors in the hospital in Saskatoon. We told them it'll be a long process but there is a way to move forward with your life and be happy."