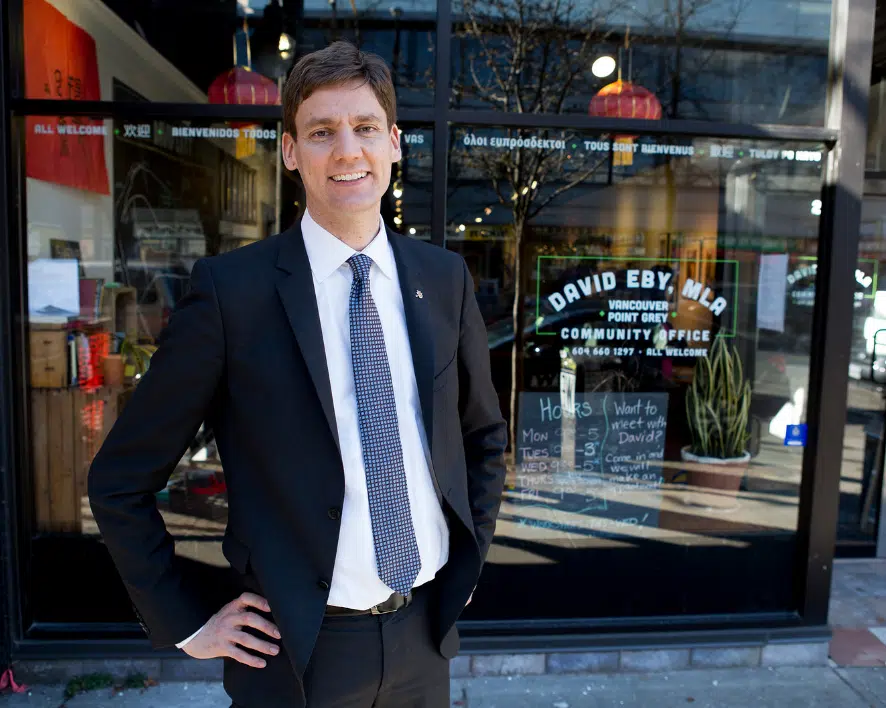 According to B.C.'s Attorney General Peter German has more work to do despite finishing his review into money laundering in provincial casinos.
Dave Eby says German has been asked to stay on the job and continue investigating money laundering albeit with a slight shift in focus.
"We are asking Dr. German to take on a second phase. In the first phase there were a lot of strong hints and in addition there were multiple media reports raising concerns about the connection between the out of control real estate market, especially in the lower mainland, and money laundering activity. Especially in relation to builders, liens, and loans against property that may have been made in cash. So we are asking Dr. German to have a look at that and see whether there is something that the province should be doing there as well."
He notes some of the review early recommendations have resulted in the number of suspicious cash transactions in casinos to plummet.
"We had $200,000 in suspicious cash transactions. That is a factor of 100 that we have reduced cash transactions by with a simple rule change. There is some indication at the peak it was $20 million. In the months intervening somewhere between three and $5 million in suspicious cash transactions every month. The majority of which were $20 bills."
Eby says the mass use of $20 bills is a hallmark of organized crime and drug dealing.
Eby says he will release German's review into money laundering in casinos and all of its recommendations shortly.