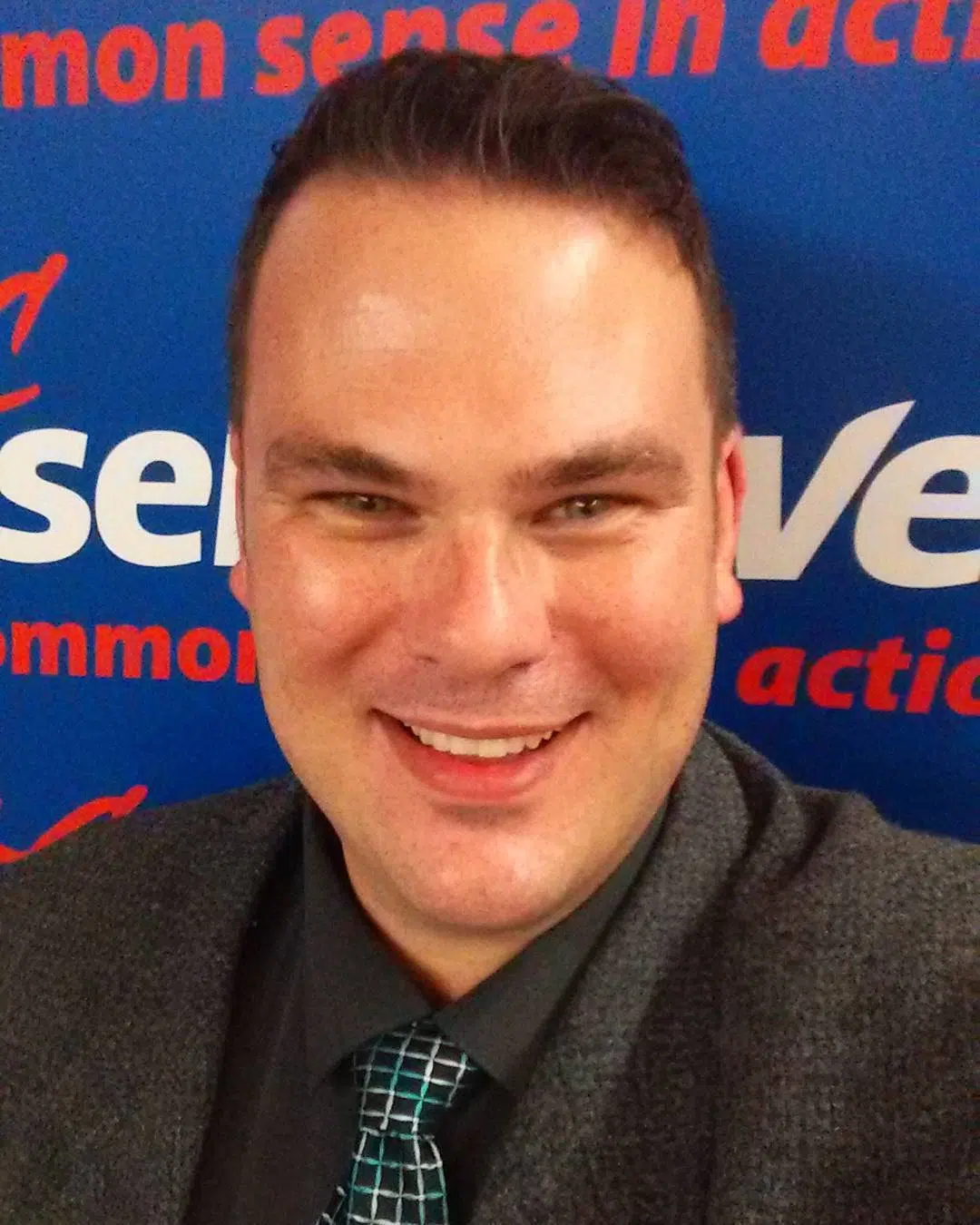 Over the weekend the BC Conservative Party set out the rules for a new leadership race and named a new deputy interim leader.
Party President Ryan Warawa says prospective party leadership candidates will have to shell out $6,000 including $1,000 up front upon entry into the race.
"The leadership race opens up on October 29th of this year. We will be selecting our new leader on February the 23rd, 2019."
Warawa says the party is already talking to some possible candidates noting the timing of the race will come after this fall's referendum on proportional representation.
"I have had discussions with various different parties and we will see whether not they decide to move in seeking the leadership."
The party also appointed Justin Greenwood as new interim deputy leader working with interim leader, and Vernon Councillor, Scott Anderson.
Dan Brooks was the party's last full time leader.
Brooks won two leadership contests with the first so ugly it landed in court causing him to resign.
He stepped back into the race to succeed him, won, and then was tossed out by the party over a technicality in 2016.