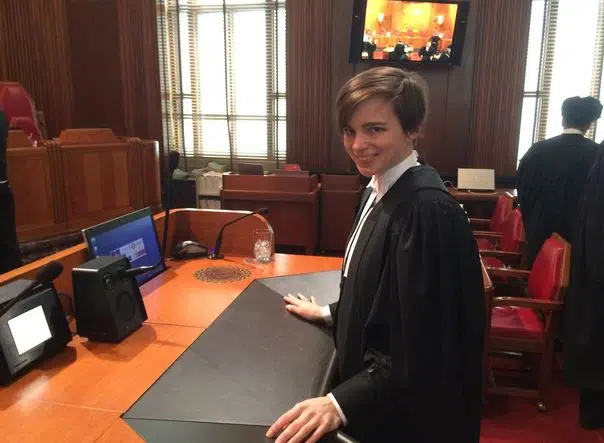 A lawyer with Acumen Law is raising the alarm over how the province plans to test for drug impaired drivers ahead of this year's marijuana legalization.
Kyla Lee says she is very concerned with Public Safety minister Mike Farnworth signalling the use of saliva based roadside screening devices to test for high drivers.
Lee says the two devices that will likely be approved already have a 14% failure rate and a 7% rate of delivering false positive test results.
False postive rates Lee says soar when the devices are used in cold temperatures.
"You have got people in Dawson Creek, Kamloops, in Lillooet, in Cache Creek places that are sometimes the hottest and the coldest places in the province. Temperatures of 40 degrees celcius sometimes in the summer and minus 30 often in the winter. This is not going to work for most of British Columbia."
She says the devices and the possible flawed legislation will trigger a flood of litigation.