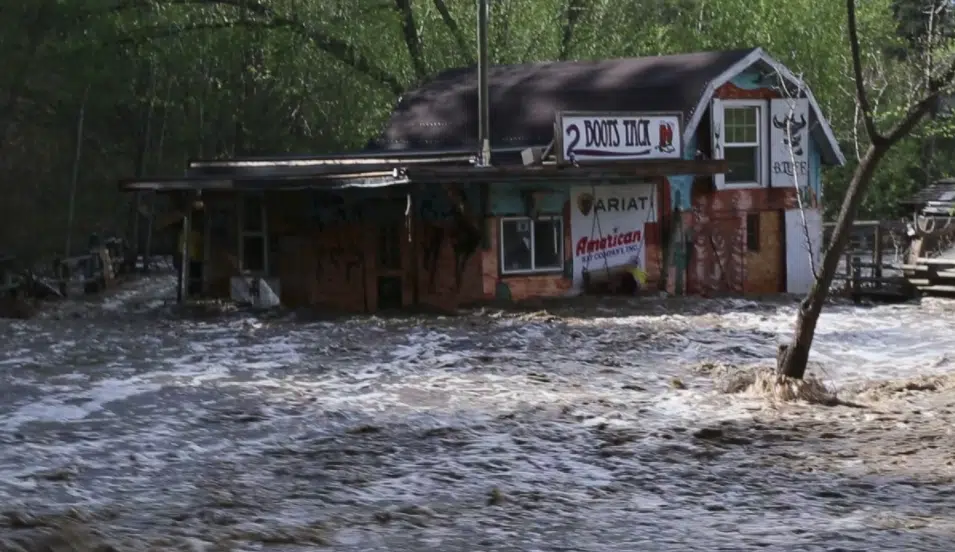 The potential for flooding in Kamloops area has been described as moderate, but its a different story for Cache Creek.
River Forecasting Centre Hydrologist Jonathon Boyd says snowpack readings are 10% above average in the North and South Thompson basins as of April 1st.
"The moderate risk we classify as around 90 to 120% of normal. It could still flood depending on the weather conditions. The snow basin index's aren't anywhere near as high as some of the other locations."
He says the forest fire devastation is going to make matters worse.
In the Thompson Okanagan the flow of wildfire debris in the rivers going downstream leads to erosion around banks and dikes that are protecting communities from flood waters.
"Kamloops won't be at risk with that. It will be more in the Cache Creek region that will higher risk."
As a whole B.C.'s snow levels are 27% above average.
However the big worry is the Okanagan where snowpacks are 53% above average.