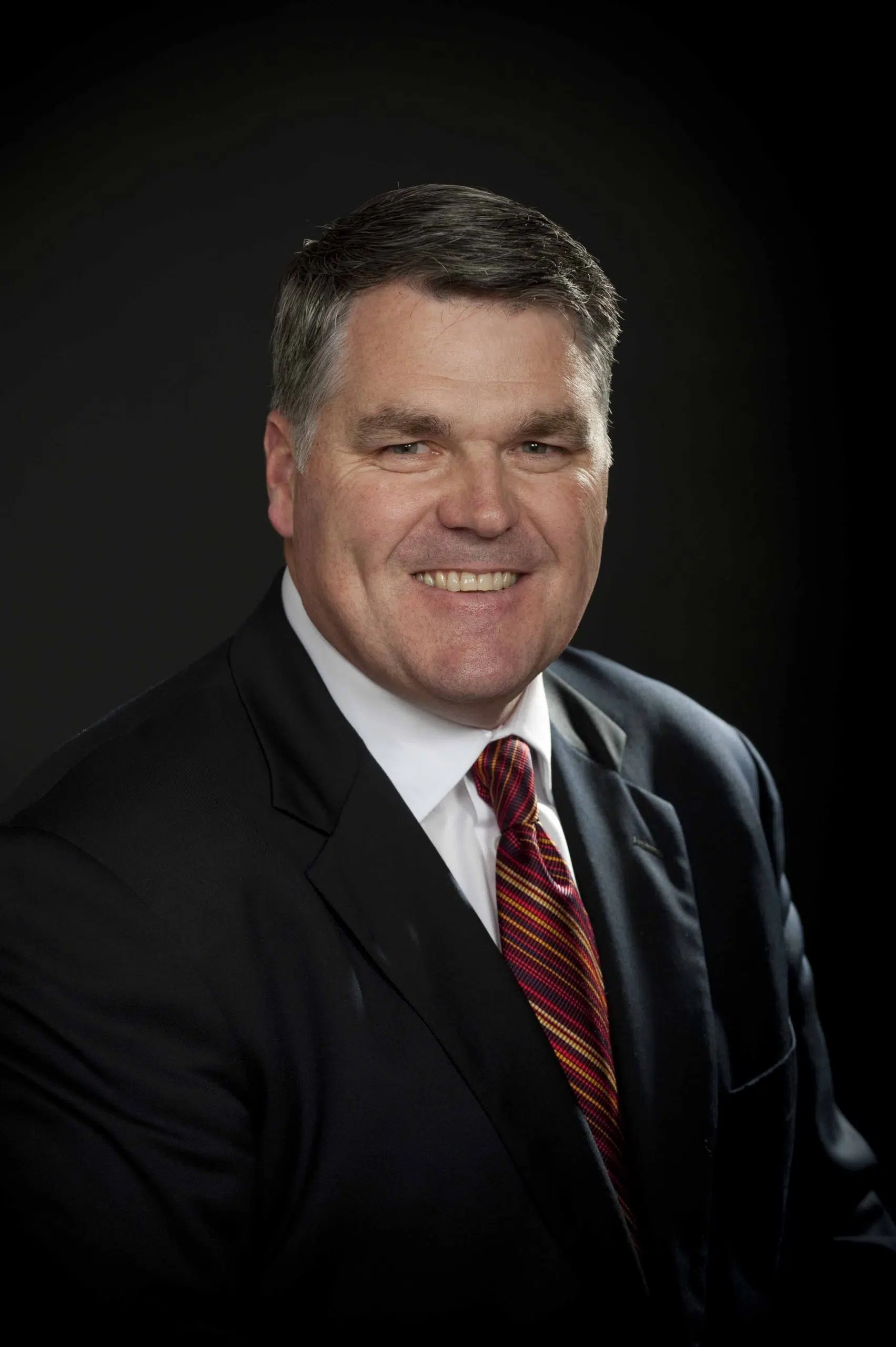 The Business Council of BC says it is time for the political rhetoric to stop and for a way forward on the Trans Mountain expansion not just for the pipeline itself but for the business sector as a whole.
Council President and CEO Greg D'Avignon says to have the BC government throw up roadblocks on a project approved both provincially and federally has put a chill on business investment.
"So what it does is it really threatens our credibility as a country in international eyes and local eyes whether or not you can invest with confidence and by extension whether the rule of law exists. It also erodes the foundation of our federalism, which requires federal and provincial governments to cooperate."
D'Avignon says it is time for Prime Minister Justin Trudeau, Premiers John Horgan, and Rachel Notley must meet and the federal government has to enforce the rule of law to allow the pipeline project to move ahead.
He says if the project is written off business capital will continue to seek climates elsewhere causing a big economic impact and a loss of jobs and government revenue.