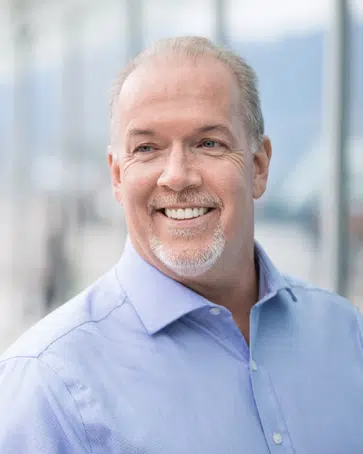 The spring sitting of the B.C. Legislature resumes today with an avalanche of legislation expected including a bill setting the stage for marijuana legalization.
Premier John Horgan says the federal process to implement marijuana legalization has been pushed back until likely September.
Horgan says the legislation has the full attention of government.
"Minister Farnworth is working diligently and Minister Eby. The whole government is focused on this because it is groundbreaking It is a change that we want to get right. But as I have said mature governments recognize that if you step forward and that step is an inappropriate one you should step back and review it. That is what we intend to do."
Horgan says that gives his government time to make sure it gets its marijuana legislation right.
"We have to go at a pace that makes sense. We do not want to rush this. Our objective is to implement federal policy, which is to legalize marijuana, legalize cannabis. This is something that has been going on in British Columbia consumption of cannabis for some considerable period of time. I think the public is patiently waiting for policy makers to catch up with where they are at."
Horgan wouldn't say when the marijuana legislation will be tabled only that it will come in this spring legislative sitting.