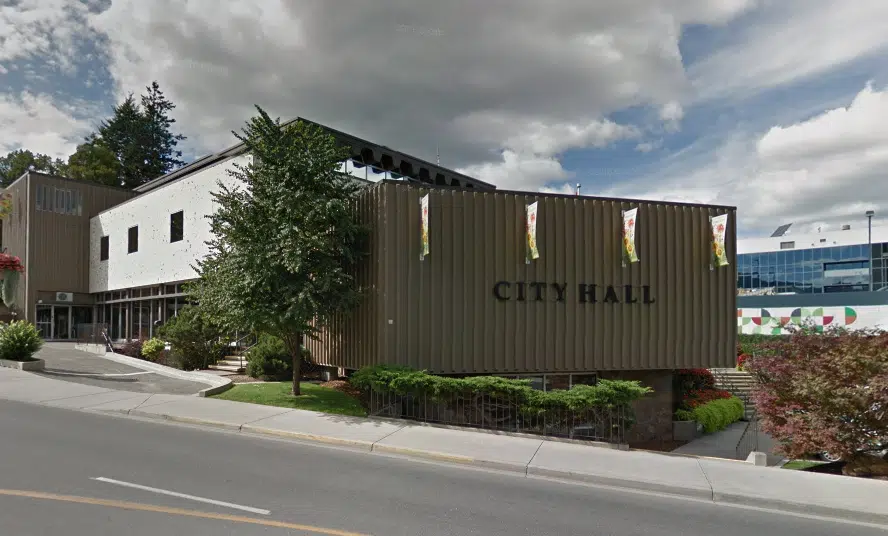 This Thursday Kamloops will light up green in support for the community of Humboldt, Saskatchewan as it endures the loss of so many young lives.
Kamloops Mayor Ken Christian says City Hall and the Tournament Capital Centre will both be lit up green to show solidarity with Humboldt in the aftermath of the horrific crash involving the community's junior hockey team.
"Humboldt, Saskatchewan is a hockey town. Kamloops, British Columbia is a hockey town. We pride ourselves as being the tournament capital of Canada. We have our kids going places on buses. We have kids coming here on buses. It is a tragedy that you hope to never have to realize. Unfortunately they have. It certainly affects the entire community and we want to let them know that they are in our thoughts and prayers."
The Kamloops School District has also green lighted an idea for students to show support for the Humboldt Broncos on Thursday.
Jersey day is being supported by the district according to Superintendant Allison Sidow
"We are allowing schools and students to determine whether or not they particpate. I think students and staff may need to participate in order to help process through their grief. So we are certainly supportive of that."
15 people, many of them young hockey players, died in the Friday night crash between the Humboldt Broncos team bus and a semi.