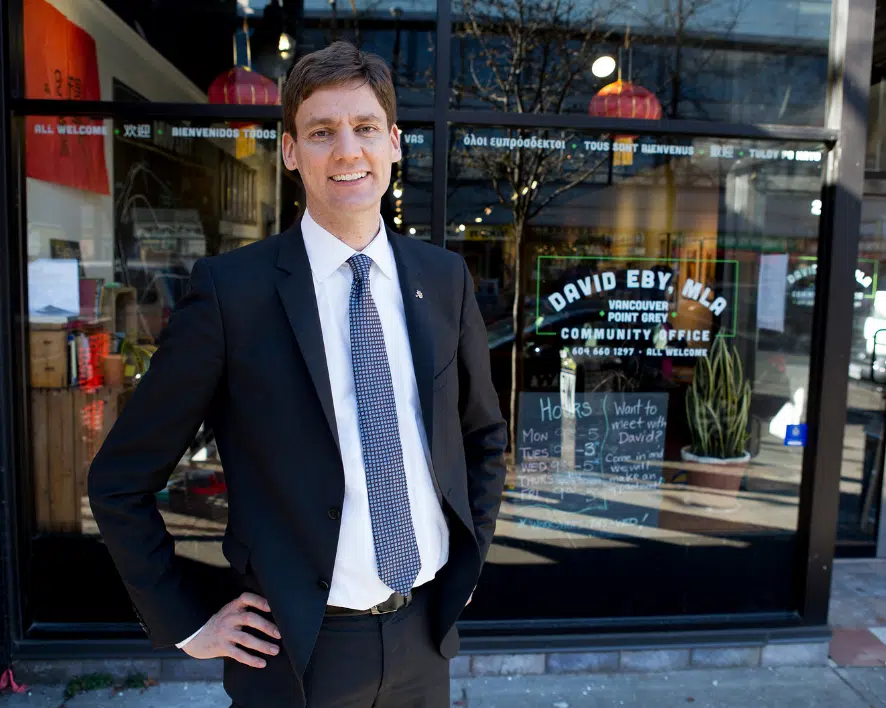 B.C.'s Attorney General wants to set the record straight on the Trans Mountain pipeline front.
"I can assure you and your listeners that B.C. is operating within the law. As for Kinder Morgan's business decisions those are up to them."
Dave Eby says part of his job as Attorney General is to ensure the province is acting within the law and within the constitution.
Eby says any aspects of the pipeline argument where there is a shadow of a doubt are going to be decided in court, like the jurisdiction issue.
"We absolutely have jurisdiction and everyone agrees that we so have jurisdiction. The question is just what is the extent of our jurisdiction? It is a shared jurisdiction with the federal government. There is a case called Coastal First Nations, which is about provincial jurisdiction on interprovincial pipelines. What is it? How far does it go? That is exactly the question that we would be asking the court in relation to this one regulation."
Eby says part of the jurisdiction issue is whether the province can restrict the flow of bitumen, the issue that sparked Alberta to launch a trade war.