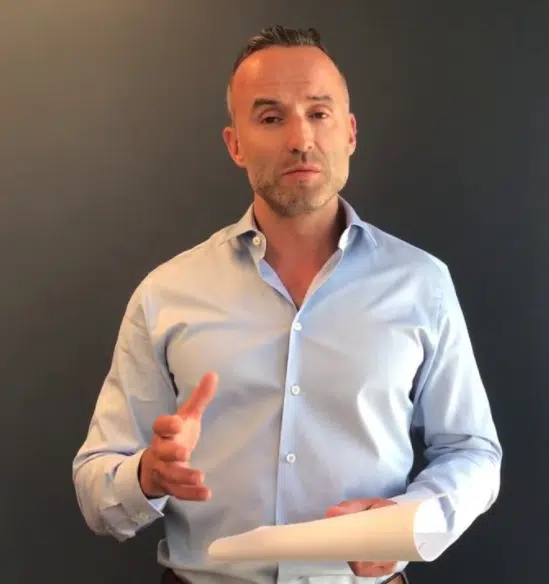 The BC Chamber of Commerce says the implications of not building the Trans-Mountain pipeline are "seismic."
Chamber President Val Litwin says the pipeline has government and regulatory approvals and if it cannot be built it will show the rule of law in this country means nothing.
"This should be deeply deeply concerning to not just British Columbians but Canadians. All the calls that we continue to hear for the Prime Minister to be decisive, to be unequivocal, to be still present on this issue are key. Look we are talking about a project that went through a three year approval process. Ten years in the planning stages. They received approval 18 months ago and they still cannot move forward. So there is something wrong."
Litwin says this is an argument that now extends past the pipeline.
"This is in a lot of ways what we are most fearful of in so many regards. This Kinder Morgan debate has extended well beyond just oil and gas. This is about any major project. Can it be built? Can it be done? And is Canada and B.C. are they a good and smart place to invest?"
And then there are the economic impacts.
"This is now not just a couple of dollars here or there this is $300 million a month that they are spending when they are in full construction phase."
He says the federal government must keep up the pressure to ensure the project is built