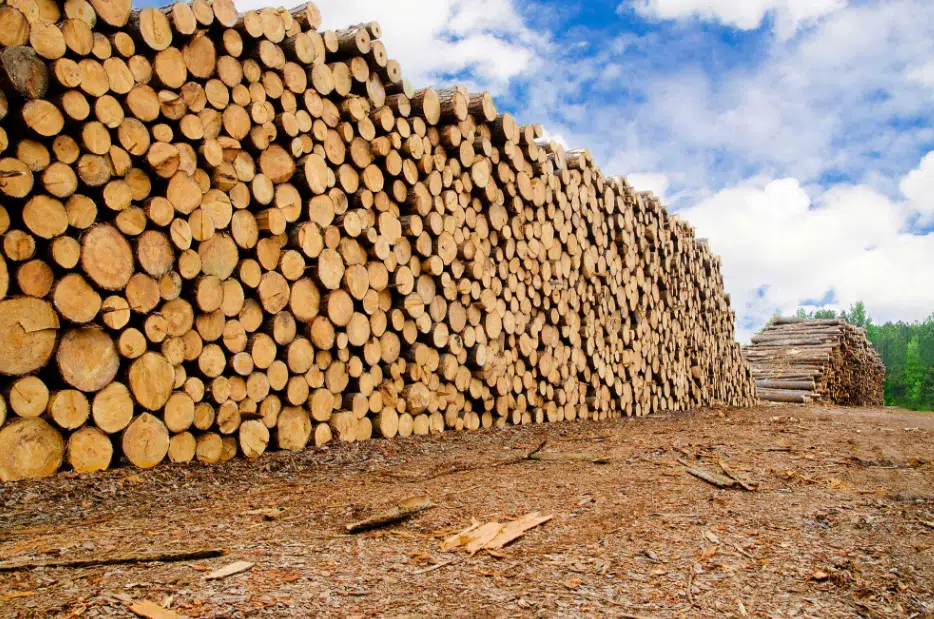 Sawmills in the interior are being hit hard but it has nothing to do with the softwood lumber dispute.
Softwood lumber shipments from British Columbia to the United States sunk 20% in March from a year ago due to transportation problems.
First-quarter shipments from the interior, which account for more than 90%of B.C.'s lumber exports, were 18% weaker.
The publisher of Madison's Lumber Reporter Keta Kosman says its going to hit the Kamloops area mills right in the pocketbook.
"It is not enough rail cars. The rail cars don't come. Tracks are not cleared. When the rail car comes its full of snow. They don't send you anything for three weeks and then they send you 18 cars and then you don't need that many. As long as their rail car sits empty in your yard, you pay them."
CN and CP Rail say western Canadian routes were more affected by cold winter weather and unexpected volume increases that slowed rail traffic.