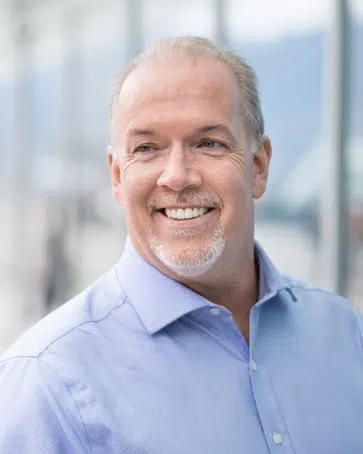 The Premier is not providing any immediate reassurances to the Kamloops Thompson School Board as it waits for desperately needed capital funding.
John Horgan says his government has a capital budget of $15 billion over the next three years but there is a long list of projects using the money from highways, to hospitals, and schools.
That said Horgan admits the Kamloops Thompson School District has seen much less capital funding than other comparable districts over the last 16 years.
"We have to parcel that money out not at all once but over the cycle of the budget, which is a three year budget cycle. When I say three years I don't want people to go oh my gosh you are not going to say anything until 2021. We are working on this. Rob Fleming, the minister of education, knows the issues in Kamloops very very well and I have every confidence that there will be good news coming soon."
As for exactly when Kamloops might see an announcement for a new or expanded school Horgan said "stay tuned."