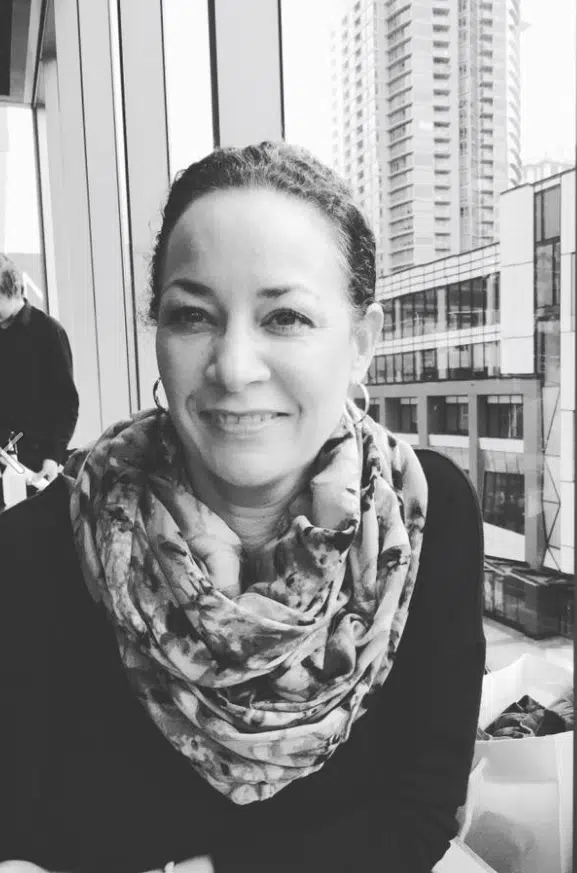 The Kamloops School Board wants to communicate the progress of its students more effectively with parents.
On the Jim Harrison show on Radio NL today Superintendent Alison Sidow says the board has set up a committee to look into report cards.
She says it could lead to changes down the road.
"Letter grades is always one that comes up as something people want to explore. But we have a new curriculum. We are measuring things like competencies. Well how do you do that. You can't necessarily assign a letter grade to it. So how are we going to provide feedback to parents on how students are doing around things like critical thinking."
Sidow says its all about better connections with the parents to allow them to properly understand how their are children doing.