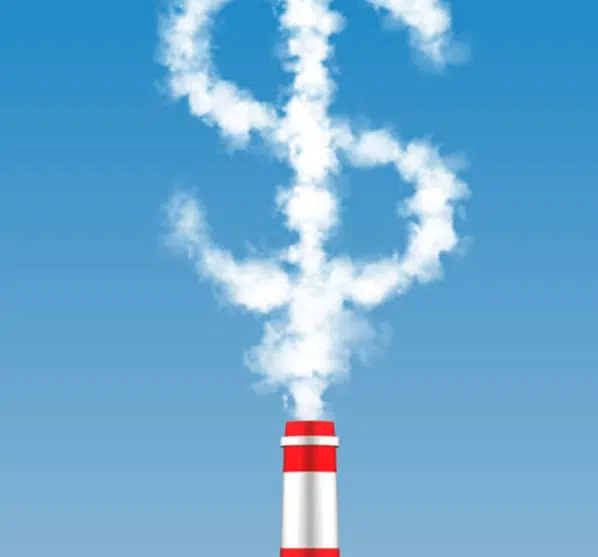 The Kamloops Chamber of Commerce is worried the provincial government will become addicted to tax revenues from pollution.
Chamber President Joshua Knaak says they would like the province to restore the revenue neutral requirement to the carbon tax, a requirement lifted in last fall's budget.
"That is quite critical because otherwise if you follow that route then is it actually in government's best interests to see pollution reduced when they are dependent on it for general revenue? One would think not necessarily. Or one would then think they are going to become dependent on this revenue so if pollution is reduced then the tax on the current pollution needs to go up because suddenly you have got revenue that needs to be replaced."
Knaak says the issue could be resolved by either the provincial government or perhaps the federal government if it wants to mandate carbon taxes be revenue neutral as part of its national carbon pricing plan.
The recommendation will go to the Chamber AGM held in Kamloops next month.