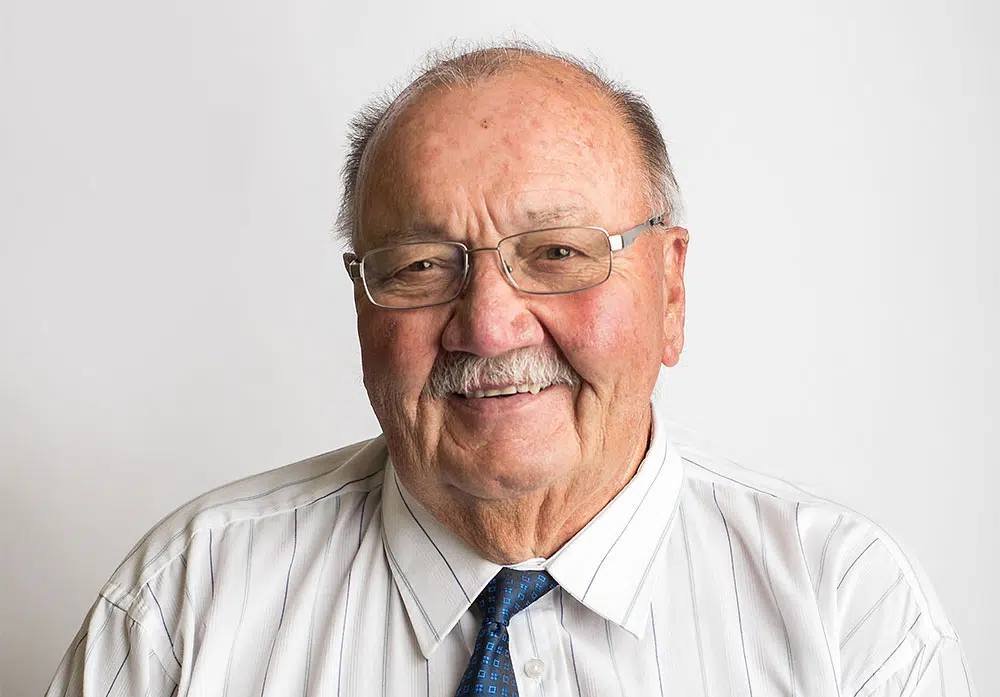 Another Kamloops Thompson area mayor is worried about the potential impacts if the Trans Mountain pipeline does not get built.
Clearwater's John Harwood calls the company's recent May 31st deadline throwing the future of the pipeline in doubt extremely disappointing but also not a surprising.
Harwood says the pipeline is the safest way to transport oil instead of by rail.
He says is the pipeline doesn't get built his small community will take a big hit through lost annual taxation.
"We do have a contingent of kinder Morgan here of about ten employees. That would have grown a little bit. We would have gained about $400,000 a year as a community and it's not only our community. It is First Nations all up and down the valley. They have signed some agreements with them that's going to severely impact the budgets and the ability to deliver programs."
Kinder Morgan says it will consult with "various stakeholders" to try to reach an agreement by May 31 that might allow the project to proceed.
The company has also suspended all non essential spending on the project.