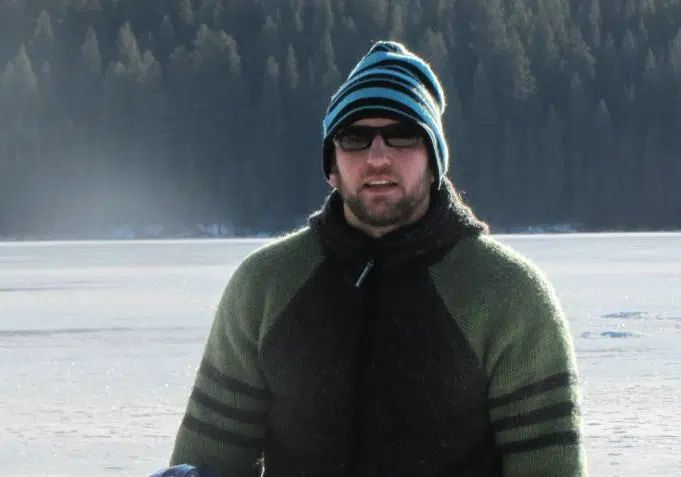 About 30 people packed B.C Supreme Court in Kamloops this morning to hear the heart wrenching story of Jennifer Gatey.
43 year old Jason Gourlay of Kamloops pleaded guilty to a pair of charges in the death of the 16 year old girl who was waiting for a bus on Pacific Way when she was struck and killed by the Jeep driven by Gourlay.
The pleas were entered for failing to remain at the scene of the accident and destroying evidence.
Crown counsel Neil Flanagan says, Gourlay was taking his mother's dog home from a walk when he was momentarily distracted by movements of the dog veered to the right, and hit Gatey.
Flanagan says, Gourlay tampered with evidence, as a video shows the man spray cleaning his Jeep after the accident.
He also says, knowing police were investigating him, Gourlay placed the driver side headlight with the one from the left side.
Flanagan is asking for an 11 to 14 month prison term, but with time served it would amount to 6 to 9 months.
Flanagan told the court the circumstances are heartbreaking, because they involve the death of a young girl on the hopeful cusp of her life.
The sentencing hearing continues today.