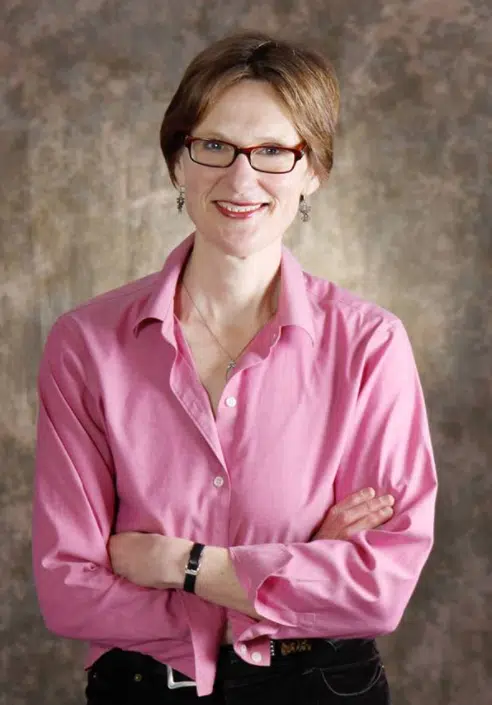 B.C.'s Transportation minister is making it clear that recent changes to the rules governing high mountain highways like the Coquihalla are aimed directly at truckers.
Among the changes after another brutal winter on the Coquiahlla are much stricter commercial vehicle chain-up requirements.
Claire Trevena says much of the highway chaos this winter was caused by truckers who did not chain up.
Trevena says they are also looking at cranking up fines for not properly chaining up, which are currently $121.
"Well we are not determining yet what the cost is going to be but $121 could be seen as the cost of doing business. It is worth writing off the cost of not having chains because it is only going to be $121. We have to make sure that people are following the regulations and following the law and driving safely on our highways."
She says the proper use of chains should just be common sense for truck drivers.
Trevena says among the other changes for the coming winter is a pilot project banning big trucks from the far left lane in three lane sections of highways.
The province is also extending the winter tires requirement for high mountain highways by another month.