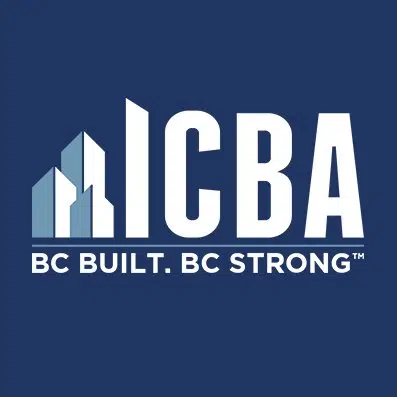 The Independent Contractors and Businesses Association has added their name to the list of groups asking the NDP government to scrap the Speculation Tax.
ICBA President Chris Gardner says, the speculation tax is going to bring negative impacts to the job market, and the tourism industry.
"It's a pretty heavy hammer, and it's one that's not going to work. So we're joining other organizations to ask the provincial government to step back, withdraw the tax, and take a different approach. And focus on increasing supply. Only by increasing the supply of homes, will the prices start to come down and be more affordable."
The B.C government brought in the speculation tax last month, which is designed to drive second homes back into the rental market.