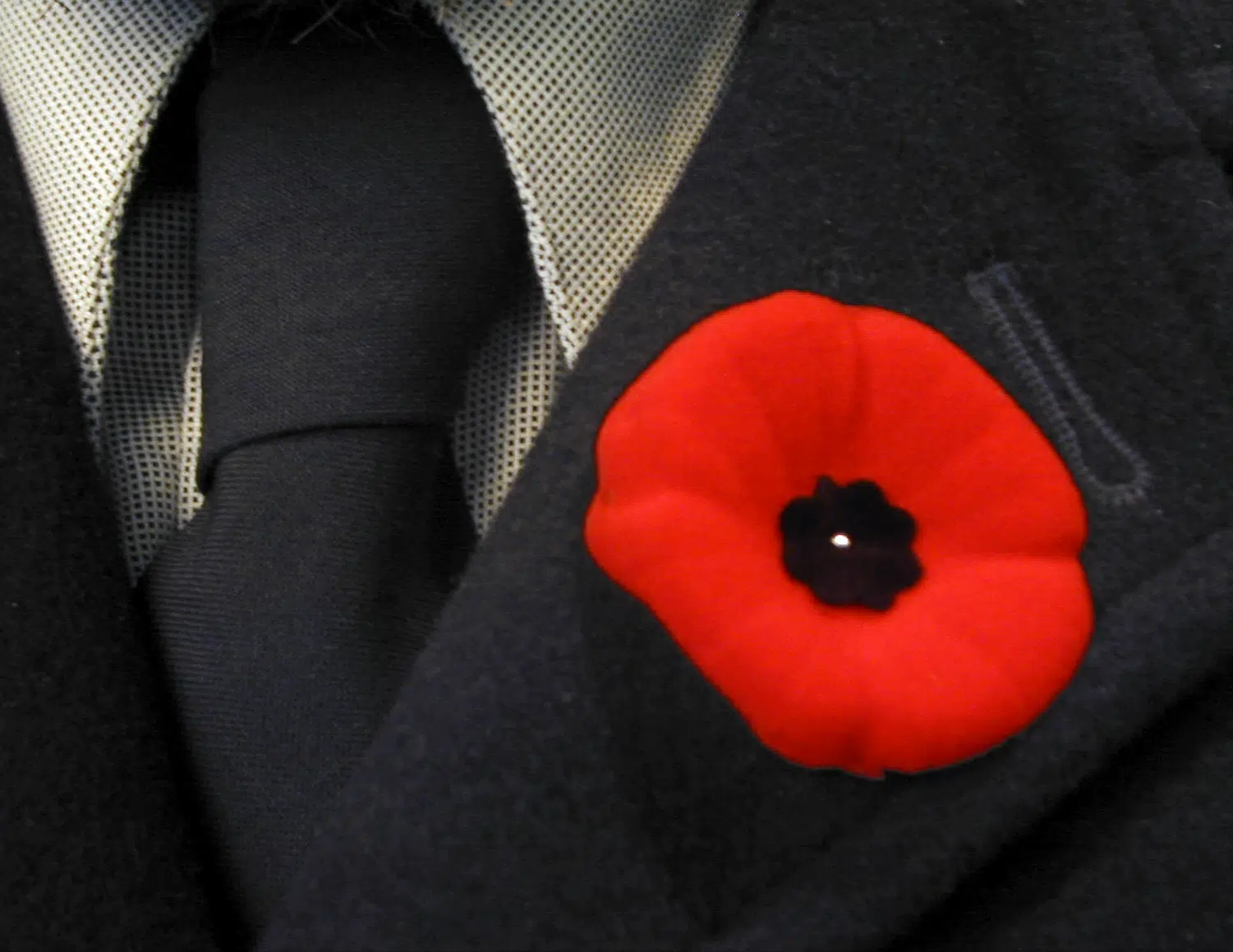 Its a way for Kamloops to recognize war veterans.
Council has agreed to spend more than eight thousand dollars to commemorate the veterans by putting a poppy symbol on signs in the River City.
Museum Supervisor, Julia Cyr.
"We have 51 signs that would feature this poppy. So these signs have been identified through the Heritage Commission that connect to veterans, and it's about $165 per sign to change them to include the poppy on them. So, in total, that project is $8,415."
Councillor Tina Lange calls it a good idea.
"I think this is a great project. I think any time we have an opportunity to educate the public about veterans about why our streets are named what they were named for."
It will take five to seven years to replace the streets signs as they come up with regular replacement.