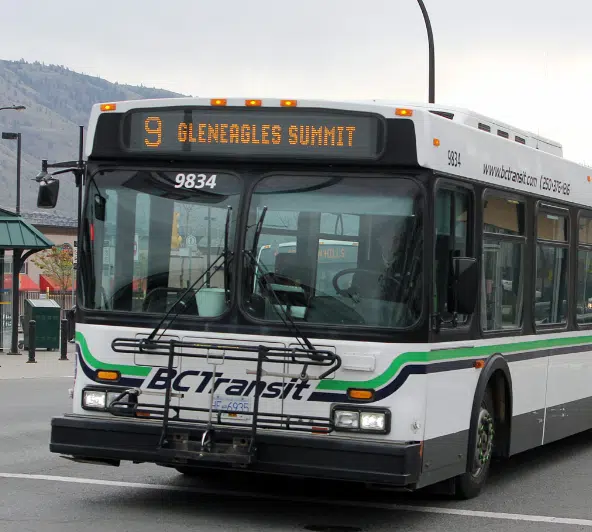 B.C Transit says within the next year, Kamloops bus riders will be able to track their bus over their smartphone or desktop, with what's called Real Time Technology.
Spokesman Jonathon Dyck says, they are finalizing the design of the software program or app.
Dyck says, the preliminary roll out of the program will happen this spring.
"There are seven communities that will be getting real time information coming to them within the next year so we are working on what that roll out will look like to those seven communities and we are really excited to share that information later on this spring about that."
Dyck says, the crown agency is working on an implementation plan.