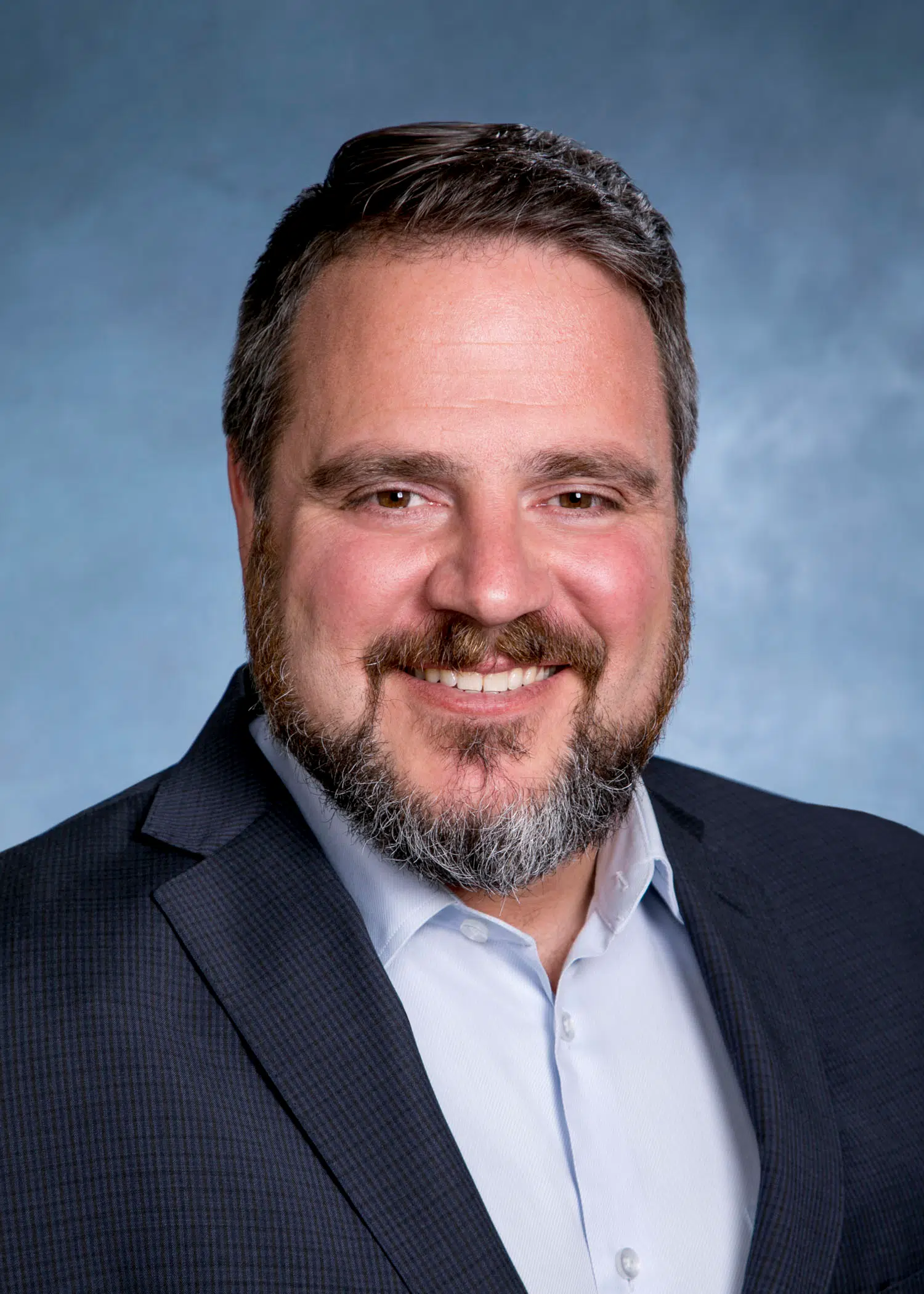 The President of the Kamloops Chamber of Commerce says if the Trans Mountain pipeline does not get built it will come at cost to both the country and this city.
Joshua Knaak says the current situation is very troubling considering the regulatory and government approvals the pipeline project has been granted.
Knaak says the situation is throwing the whole approval process in doubt and raising the spectre of serious economic impacts if it is not built, especially in Kamloops.
"First of all there is the opportunity for employment. The opportunity for economic growth for businesses and for individuals here in town. Then there is also the revenue, the additional revenue, that was anticipated to be generated for the city here, which was going into the industrial tax base. It had already been sort of accounted for in many ways or we had anticipated it coming in and making some other positive differences for the community."
Knaak says the real issue is that Kinder Morgan went through every step of the process and recieved regulatory and government approvals and yet here we are.
"What is an approval now? If a process that has gone through the various stages, like Trans Mountain, and can still be delayed in this manner."
Knaak says the pipeline situation is no longer just a provincial issue.
"It has certainly painted Canada in a very poor light. The reputational risk that we have now for further investment has just gotten more significant."
He says the confusing thing is trying to determine the NDP government's end game.
Do they oppose the pipeline at any cost?
Are they looking for more assurances?
Knaak says it is hard to tell and that is unsettling.