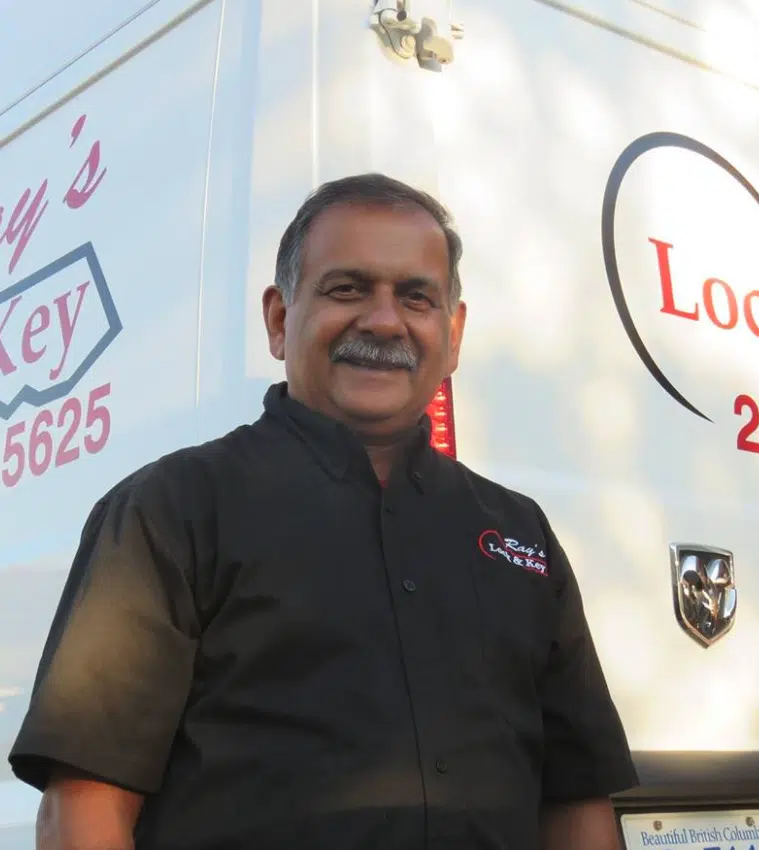 A rookie Councillor may run for the top political job in Kamloops
Speaking on the Jim Harrison show Ray Dhaliwal says its not a formal declaration, but he's leaning towards seeking Mayor Ken Christian's position.
"No not at all, not yet. There are still some factors involved especially with my businesses. I will have to weigh the pros and cons. If things go well without me there, then sure I can step up.
Harrison asks "So you are still considering. Is it 50 to 70%?"
Dhaliwal replied "I'd say 70 -30% yes."
Dhaliwal says the current mayor needs a challenge.
The rookie Councillor was elected during a by-election in September of 2017.