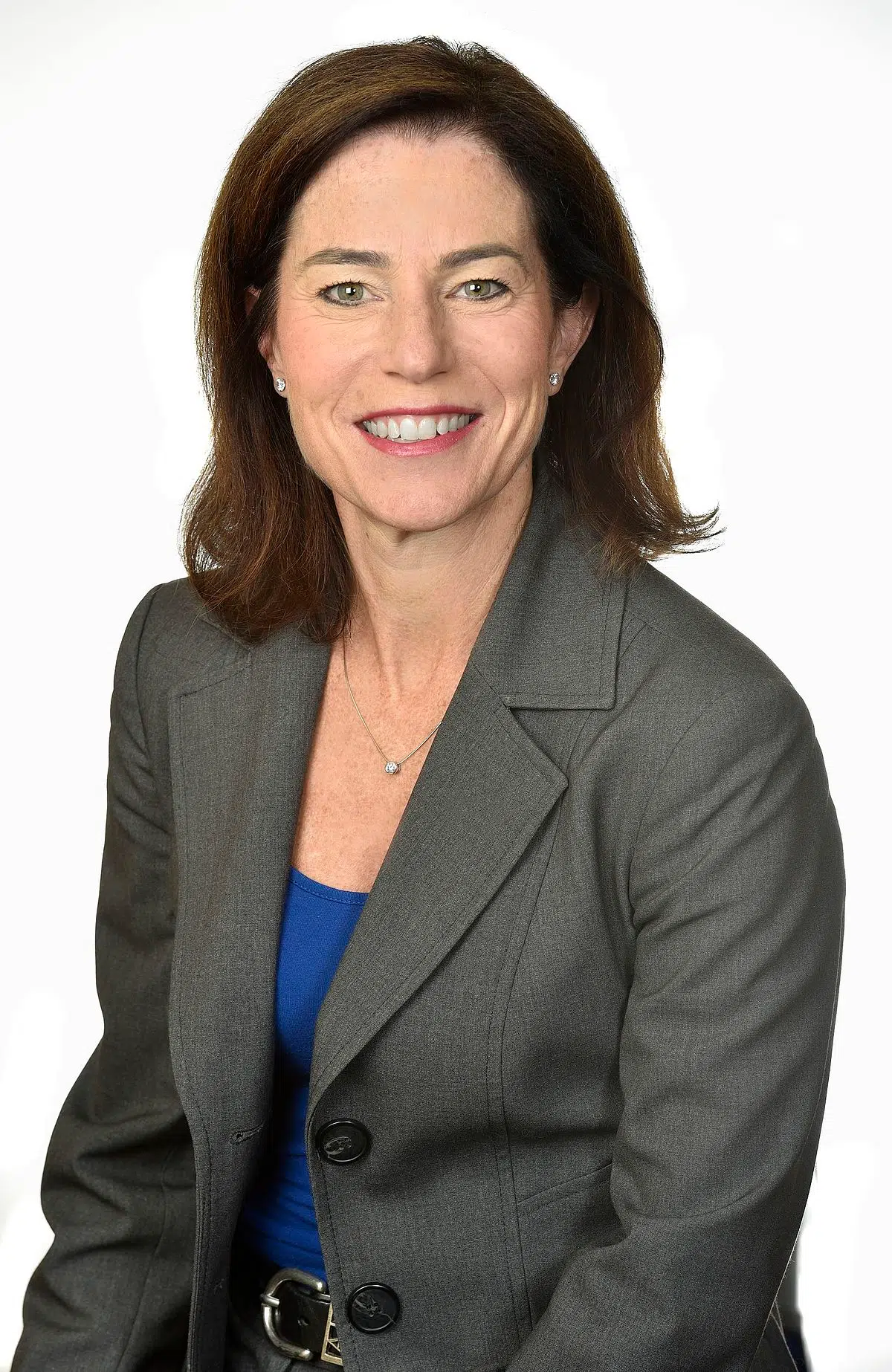 As renters vent online over losing their apartments only to see them pop up on Airbnb, B.C.'s Housing minister is admitting it is a big challenge.
Selina Robinson says local governments have a big role to play in this issue and could prevent someone from having a business licence in order to operate an Airbnb unit.
That said Robinson says the two senior levels of government also have a role to play.
"One of the activities that I have undertaken is to reach out to the federal minister. I have had a conversation with him around the opportunity to provide tax incentives to the development community so that there is a greater appetite to build purpose built rental. We need to do many different things to deliver on that front."
Robsinson says Airbnb is cooperating with the province.
"Airbnb and other platforms are now participating with the provincial government by paying the appropriate taxes. The ability to monitor it as well is really important. Really what we need to be doing is making sure those units are for the long term rental market. We are looking at a whole range of ways to make sure that we are getting more rental available."
She says Tofino has been a leader in tracking and regulating Airbnb units within its community.
Robinson says her government will continue to keep a close eye on the situation.