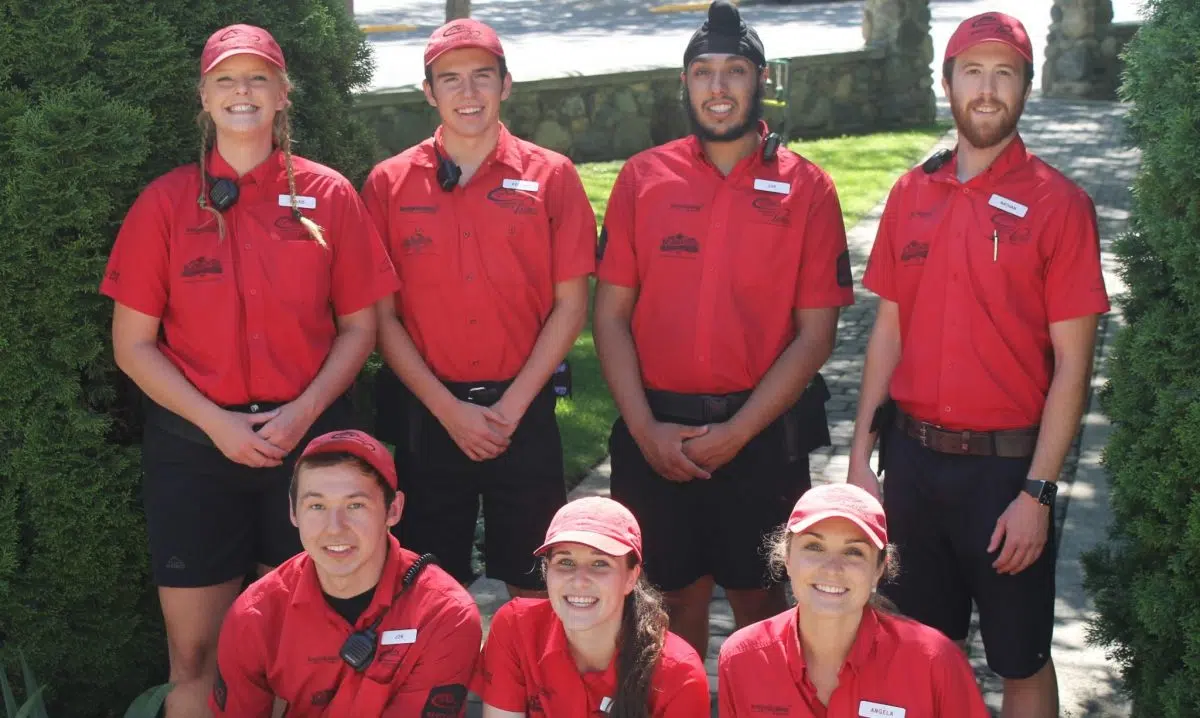 Fast action from Kamloops CAP Team members saved a woman's life yesterday
KCBIA Executive Director Carl DeSantis says, yesterday afternoon, CAP team members saw a woman in distress who had collapsed along the 500 block of Victoria Street.
"John (George) and Angela (Halas) identified the lady in distress and immediately went to her assistance. They administered CPR, they administered Naloxone, and they requested emergency services come in and provide support as well."
DeSantis says, as a result of their actions, the woman's condition improved and was taken to a medical facility for further treatment.
"This is just something that is a testament to their training, and in this case, their experience."
DeSantis adds, all CAP team members are trained for emergencies such as this, and carry Naloxone kits with them at all times.