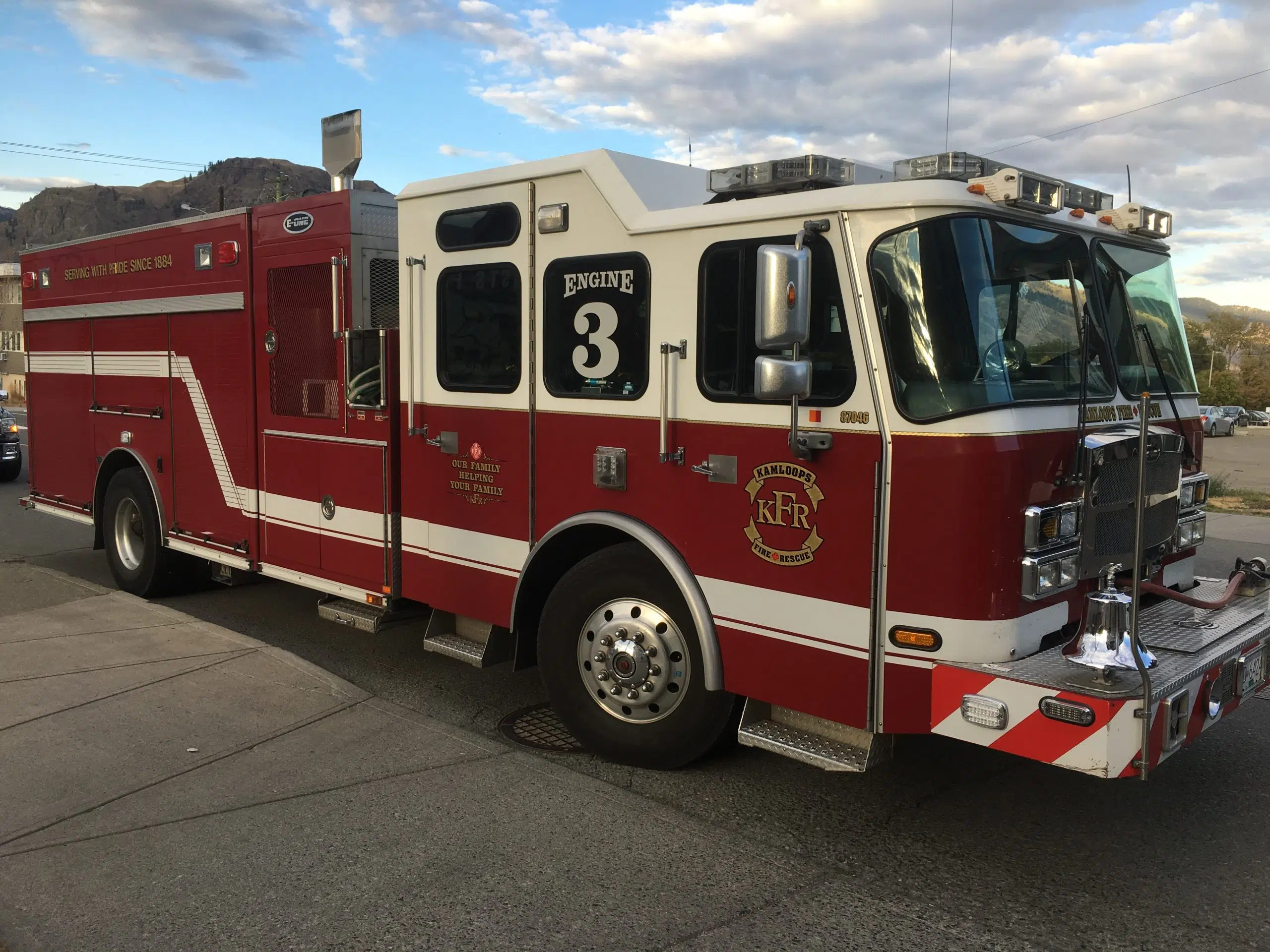 What caused it?
That's the question facing Kamloops Fire and Rescue investigators after an overnight fire in Westsyde in the 3200 block of Wawn Place.
KFR crews were able to stop a blaze engulfing a hedge and shed before it spread to a nearby home.
"Unsure if there was power at the shed at this point. If there's no power in the shed at one in the morning, generally those kind of things are human caused."
And so according to KFR Platoon Captain Rob Chalmer, the R.C.M.P. have been called in to help investigate.
No injuries reported.