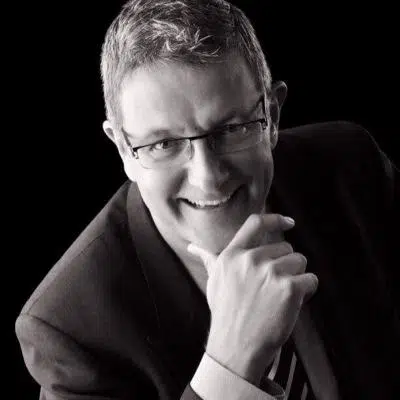 The Mayor of Kamloops worried about the impact of the river city if the Trans-Mountain pipeline extension is not built.
If the pipeline is not built the bitumen would have to be transported by rail or truck a major concern for Ken Christian.
"I wouldn't equate it to a Lac Megantic situation but I do see the potential for derailments and environmental damage because the two main railways follow our river system right through here and you need only look at the length and number of oil cars on these trains now."
Christian says you need go no further than your local gas station to see the impact of reducing the flow of bitumen to refineries.
Kinder Morgan announced it would suspend all non-essential spending on the pipeline until there is more certainty the project won't be derailed by strong opposition from British Columbia's N-D-P government.
It has set a deadline of May 31st to decide one way or the other.