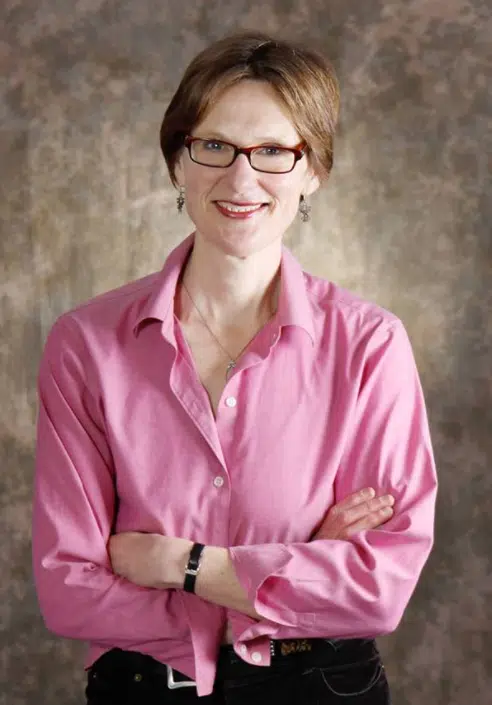 B.C.'s Transportation minister has a message for highways contractors like VSA Highways Maintenance.
"Well I am hoping all contractors pull up their socks to get renewed."
Claire Trevena says contracts are up for many highway maintenance companies and with a number of issues on highways like the Coquihalla this past winter the boom is coming down.
"One of the things we are doing is tightening up winter maintenance. We have new service agreements going into affect for many areas for next winter and we are going to be really tightening up those maintenance programs. It will ensure that we have bare pavement on class 'A' highways, such as the Coquihalla, within 24 hours at temperatures warmer than minus 9."
Trevena says companies who bid on highways maintenance contracts will do so with the understanding the province expects highways to be clear and safe no matter what time of year.
She says the province expects the work from highways maintenance contractors to be such that when ever someone hits the road be it a family or commercial truck driver "literally what people see is good work."