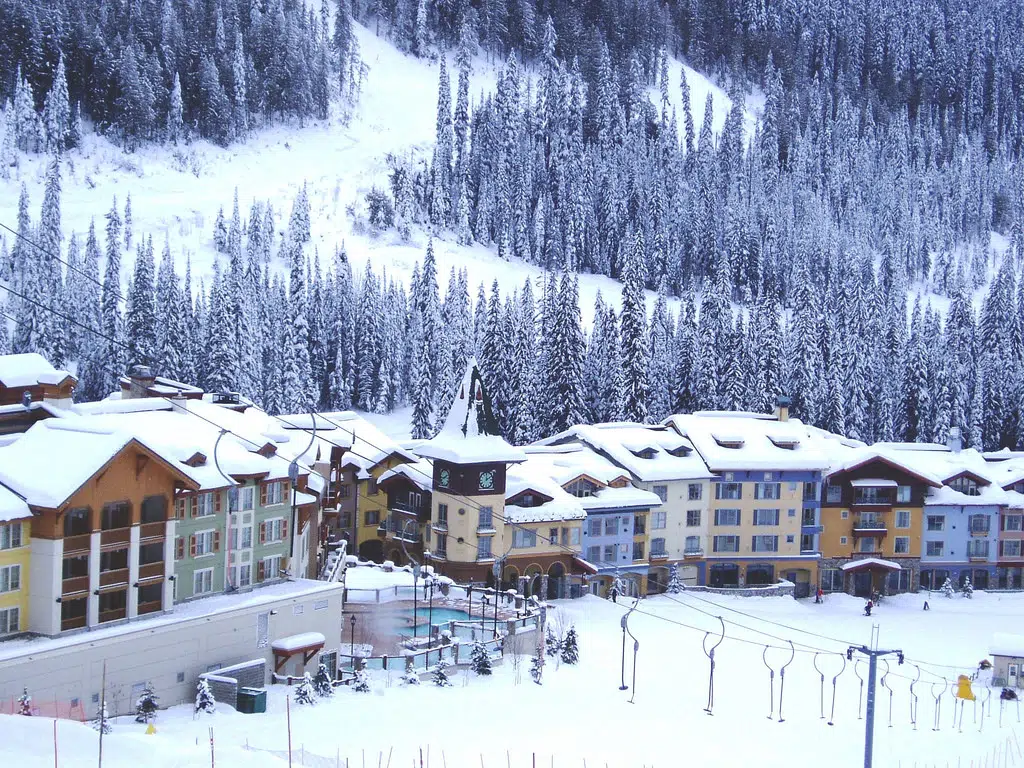 Its a record breaking ski season for the Sun Peaks Resort.
Last Sunday the resort broke the 400 thousand skier visit mark up from last year's 390 thousand.
Chief Marketing Officer Aidan Kelly says the mark was set 11:43 am.
"I think the overall profile and brand of Sun Peaks is growing. Its definitely a destination people want to be coming to now, and as you mentioned, the good snow year definitely helped."
Mayor Al Raine is elated, and says the strength of the resort directly is tied to what happens in the resort municipality.
"Its a been of an unofficial partnership obviously. We are interested in seeing Sun Peaks Resort to do well and we are also interested in seeing Sun Peaks Resort L.L.P. do well."
The resort will officially close for the ski season this weekend.