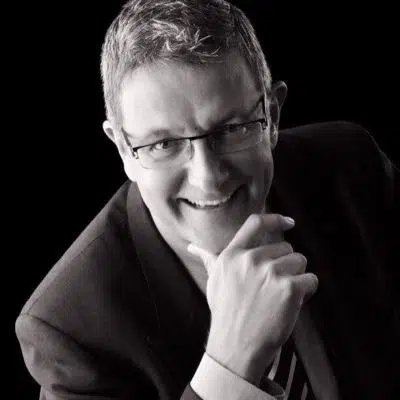 Kamloops Mayor Ken Christian is hoping the Interior Health Authority takes action to deal with the problem of discarded needles.
The mayor, meeting with IHA officials to discuss his concerns.
Christian feels there should be a reduction in the number of sharps given out, as there are about one hundred thousand a year in Kamloops alone.
"What I am seeing is a wanton disregard for public safety in terms of the disposal of sharps, and I am also seeing that people are taking a competitive advantage in terms of being a drug dealer by selling both drugs and the implemented injected to youth, and that is just not right."
Christian says the IHA is constrained in what it can do because of the current policies of the B.C Centre for Disease Control.