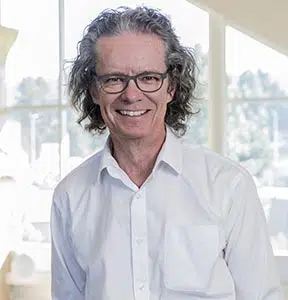 The outgoing president of Thompson Rivers University begins his new life at the end of August.
Alan Shaver is leaving after the institution hired Brett Fairbairn from the University of Saskatchewan to be his replacement.
Shaver says, one on his proudest accomplishments was establishing a solid relationship with the City of Kamloops.
"That relationship with the city probably ranks up there in the top ten things that inherited, I nurtured it and I think its the stronger than its ever been."
Is there anything left to accomplish?
"I have a few other things up my sleeve that we may be able to pull out."
Shaver will leave the position after seven years as president, August 31st.