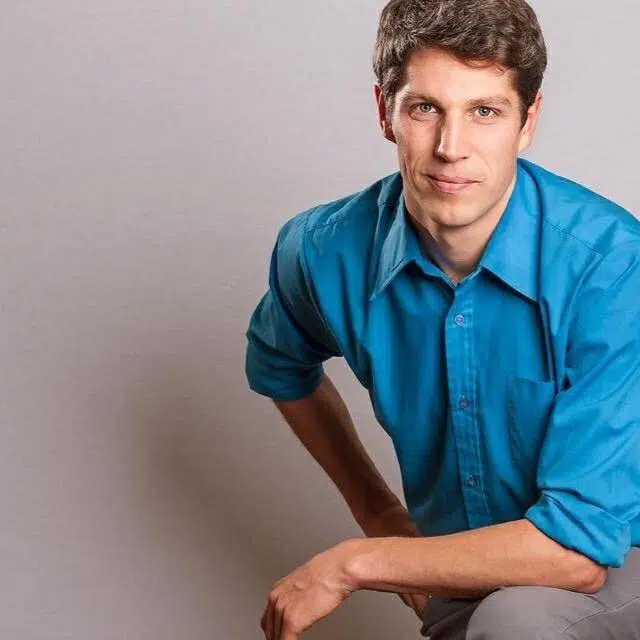 Outspoken Kamloops City Councillor Donovan Cavers, says he has no intention of walking back a controversial tweet he sent out earlier this week, supporting B.C separation.
'Cascadia looking pretty fit these days' was in response to the current dispute surrounding the Kinder Morgan Trans Mountain Pipeline expansion.
"Those who are critical, if you look at them, they are generally speaking, old white guys. And one day, I'll be an old white guy, but there's a certain perspective that comes along with the opinions that are being very critical of me. I think the most disrespectful thing is when people try to snub debate or try to cut off the legitimacy of their opponents."
Cavers contends, if B.C is forced to become a passage way for the dirtiest form of raw oil, he'd rather create a new country with Washington State, and Oregon.