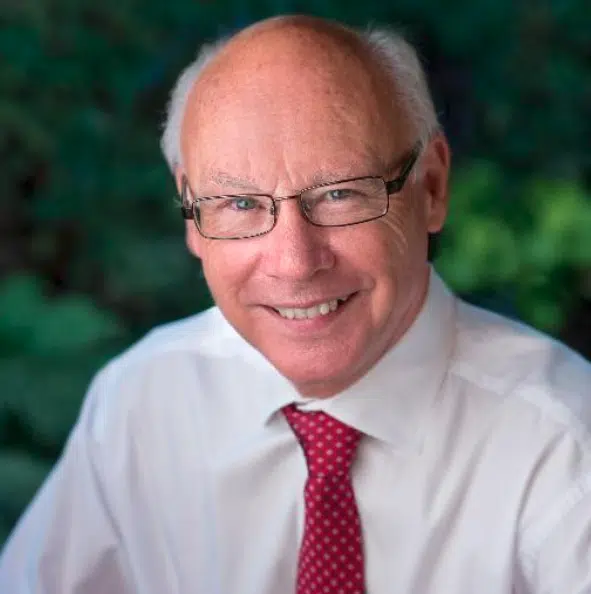 In the aftermath of the Humboldt Broncos tragedy the Liberal MP for Fleetwood-Port Kells says it is time to put bus safety under the microscope.
Ken Hardie says in his role on the Standing Committee on Transportation, Infrastructure, and Communities he is preparing a motion to study bus passenger safety.
"It is time to take another thorough look. What I am proposing to do in fact is to bring in everybody from police, emergency responders, doctors, coroners, the highway safety transportation authorities here in Canada and the U.S. As well as bus manufacturers to see if in fact we have other options that we need to explore."
Hardie says one of the issues he would like to discuss is the use of three point seatbelts in buses.
He says this would be a comprehensive study looking at not only bus travel by sports teams, but passenger, and school bus travel as well.
Hardie says he is hoping to begin a study in front of the Committee as soon as possible.