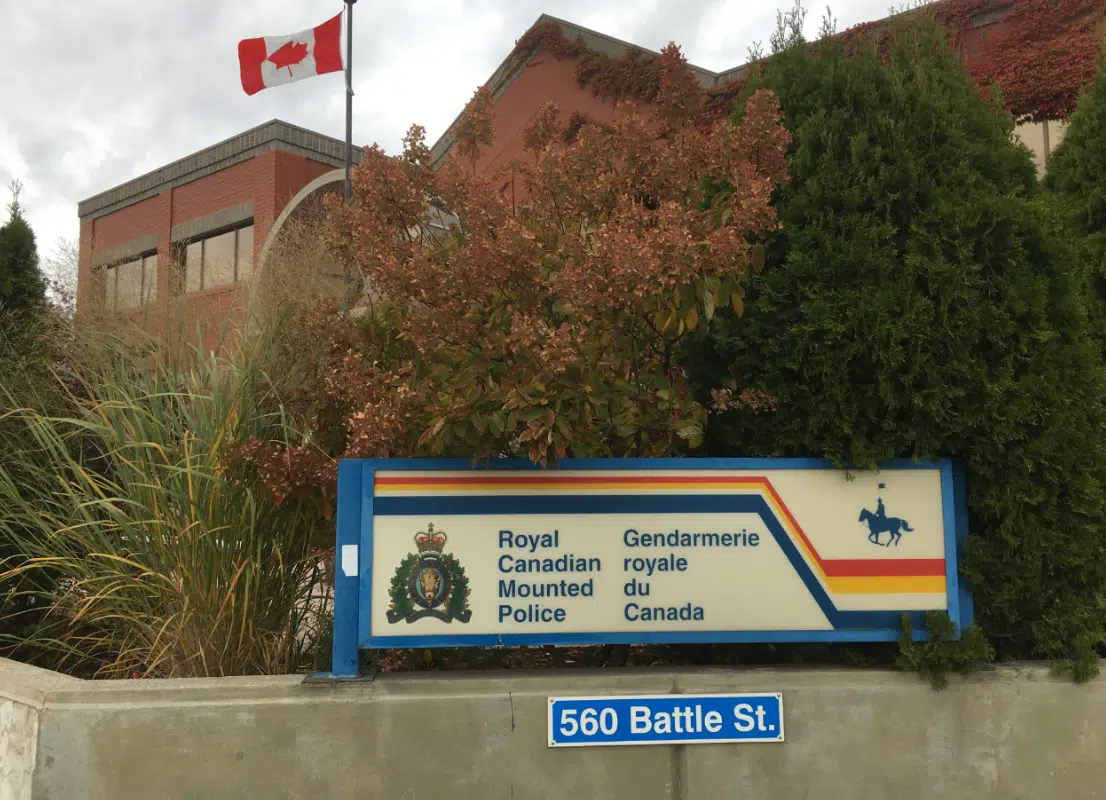 Kamloops Mounties are looking into an incident involving a young girl who was approached by a stranger in a van, between Southill and Desmond street yesterday.
Sgt. Michel Grondin says, RCMP received a report that at approximately 3:20 p.m., a middle aged female driving a black or dark blue mini-van had approached a 12 year old girl.
"Who offered her a ride to take her to her parents. The youth thought that the woman was acting kind of suspicious, and didn't know who she was at all, so she basically walked away without any further problems, but decided later to report the matter after speaking to her parents."
RCMP ask anyone with information to call them at 250 828 3000.