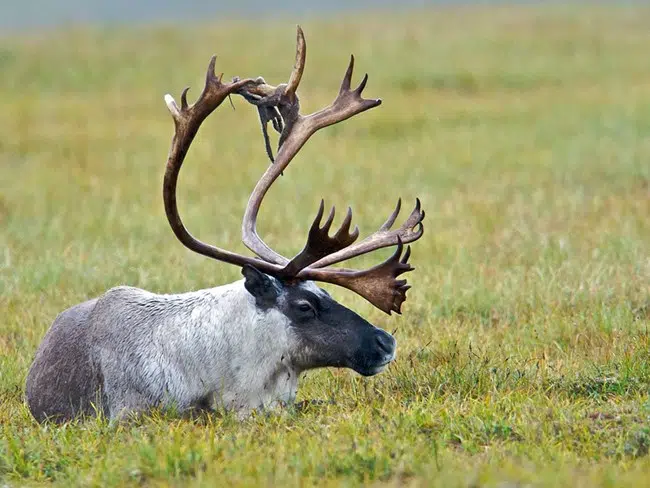 The NDP government chipping in two million dollars to restore caribou habitats.
Forests Minister, Doug Donaldson announced the funding for the Habitat Conservation Trust Foundation while speaking to the B.C Wildlife Federation's annual conference in Kamloops today.
Donaldson says, there are about 19,000 animals left, about a 50 per cent reduction from the early 1990's.
"Its extremely important and they are a listed species under the Federal Species at Risk Act. We want to make sure we retain control of  the management of the species, and that we are able to consider all sorts of factors, including social and economic factors."
The fund uses reforestation and fencing among other measures, to restore habitat in areas where roads, trails, right-of-ways and seismic lines have made caribou more visible to predators, such as wolves, bears and cougars.