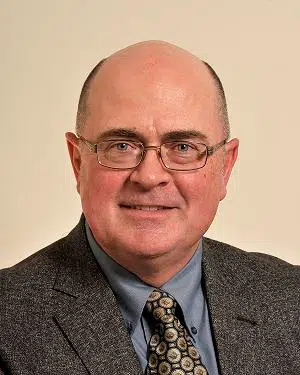 The politician representing the Nicola Valley says its time to get tough on the biosolids issue.
Randy Murray has submitted a detailed brief to the NDP governments review of the controversial issue.
Murray says, what's needed the most was the need to do proper and extensive testing.
"The issue of the levels of toxicity in the environment, and whether those levels are appropriate and the testing. How much testing is being done, and for what compounds. This is something we cannot just turn a blind eye to. Its something we have to look at the overarching issue is whether or not Canada conforms to the international standard."
A white paper containing proposals will be issued before any legislative changes are made later this year.