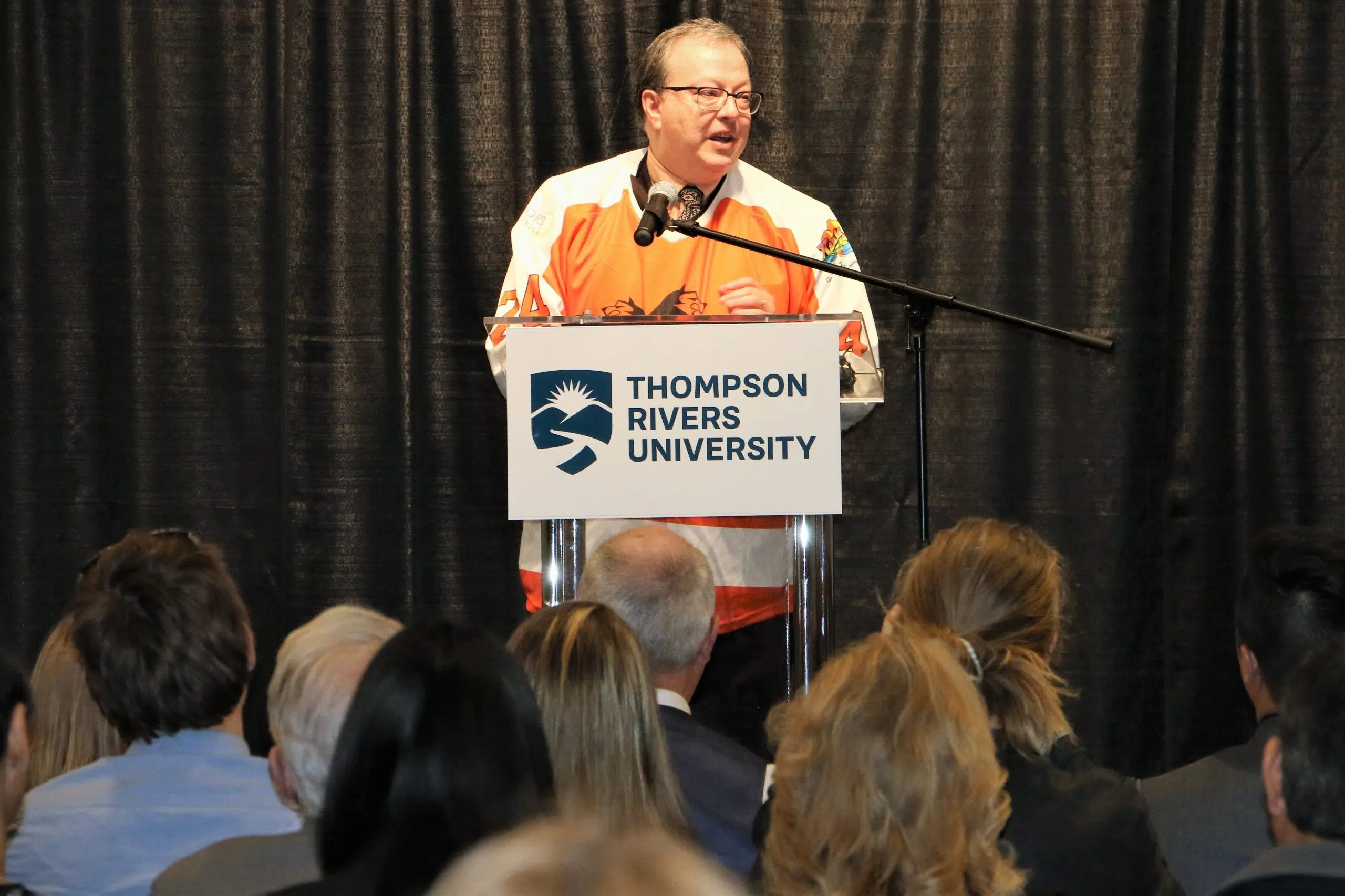 The incoming president of Thompson Rivers University hopes to improve the relationship with the faculty association.
Brett Fairbairn was announced yesterday as the person to replace Allan Shaver, who leaves August 31st.
Fairbairn was asked about the non confidence voted in senior administration in 2016.
"Faculty are at the heart of everything that happens. They are the soul of the institution. They do the work of teaching and research."
The president of the TRU Faculty Association Tom Friedman says there is a lot of work to do to promote a more sound and positive partnership.
"A lot of our members have lost a lot of faith in the ability of our senior administrators lead the university in the right direction and I am hoping Dr. Fairbairn will recognize that and recognize faculty more is not good."
Friedman says a recent employee engagement survey strongly indicates there is a lot of work to be done.