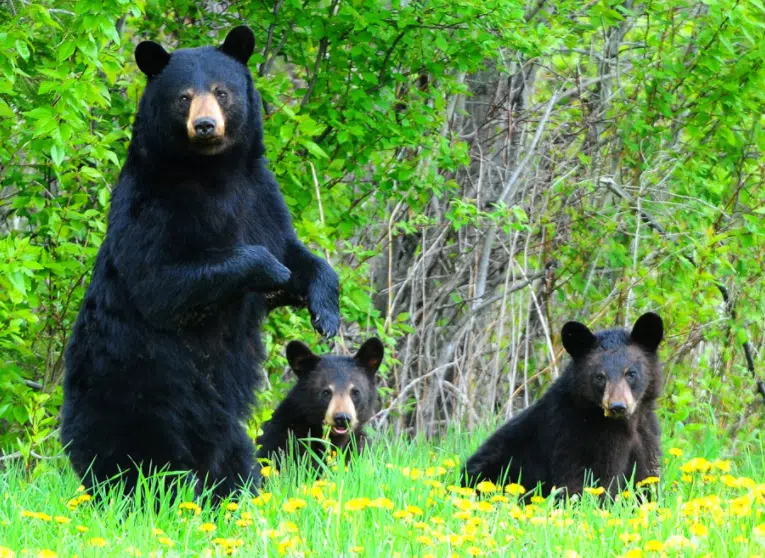 B.C Conservation Service keeping an eye on things as the region's bears start waking up.
Sgt. Kevin Van Damme says, so far this spring, they haven't had any issues with bears in Kamloops.
"Just coming out of the denning season, so I would suspect the bears are in some cases, out now. Fortunately we haven't had any bears reported that are in town or in people's yards."
Van Damme says, they're working with the city to see what kind of other options can be utilized for keeping garbage out of sight.
"Possibly we could look at locking devices on garbage cans, and that's been explored in Kamloops."
Van Damme adding, they will be holding people accountable if they are not being responsible with their attractants.