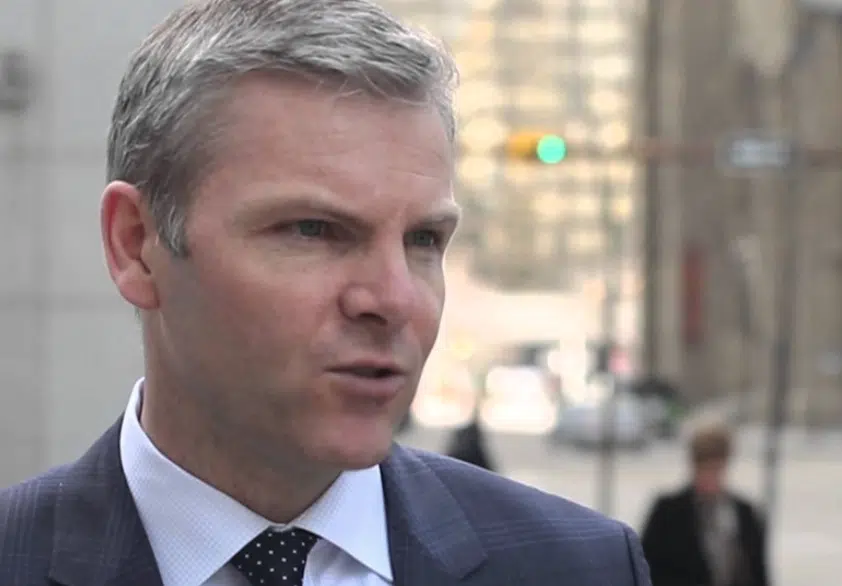 The Canadian Association of Petroleum Producers is weighing in on the Trans-Mountain Pipeline debate.
CEO Tim McMillan says his group and other pipeline supporters will be watching Sunday's meeting between Premiers John Horgan, Rachel Notley, and Prime Minister Justin Trudeau.
"What we hope is that the law gets followed. That the federal government, who has the authority, exercises it and ensures that this project that has all of its approvals can in fact construct the project."
McMillan says this goes beyond politics and it is up to people to make their voices heard.
"While the authority and the responsibility falls with the Prime Minister I think now is the time that all Canadians need to raise their voice. Talk to their members of parliament and ensure that they know they will have their support to do the right thing and that they will be challenged if they do not."
He blames the Green Party and its role in what he called a "shaky coalition" for the NDP government's anti-pipeline opposition.