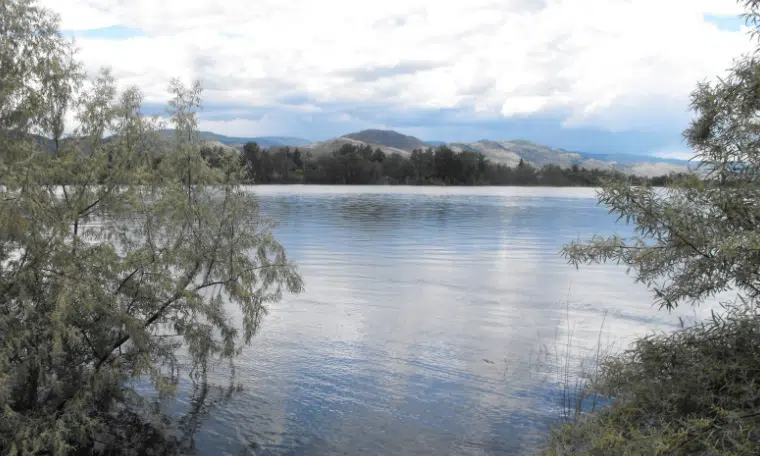 City staff conducting a number of investigations following yesterdays small sewage leak into the South Thompson River in Dallas.
The City of Kamloops has confirmed that they are in contact with the property owner in Dallas, who is narrowing the source of the on-site private cross-connection that caused a sewer spill identified earlier today.
Utility Services Supervisor Greg Wightman says, crews have installed a plug and temporary bypass pump to stop the flow into the river.
"The benefit of having the Thompson River there, is that its a relatively small amount of discharge that has gotten in there, and the dilution, once it hits the river is a good thing for us. Our plant process does filter this all out. Our sampling that we do, and do on a consistent basis, hasn't shown any indication that there's any concern whatsoever to the drinking water, and I wouldn't expect that there would be. So, no concerns from a health perspective or a drinking water perspective at this point."
The sewage outfall from homes was connected to the storm main not the main sewer line.