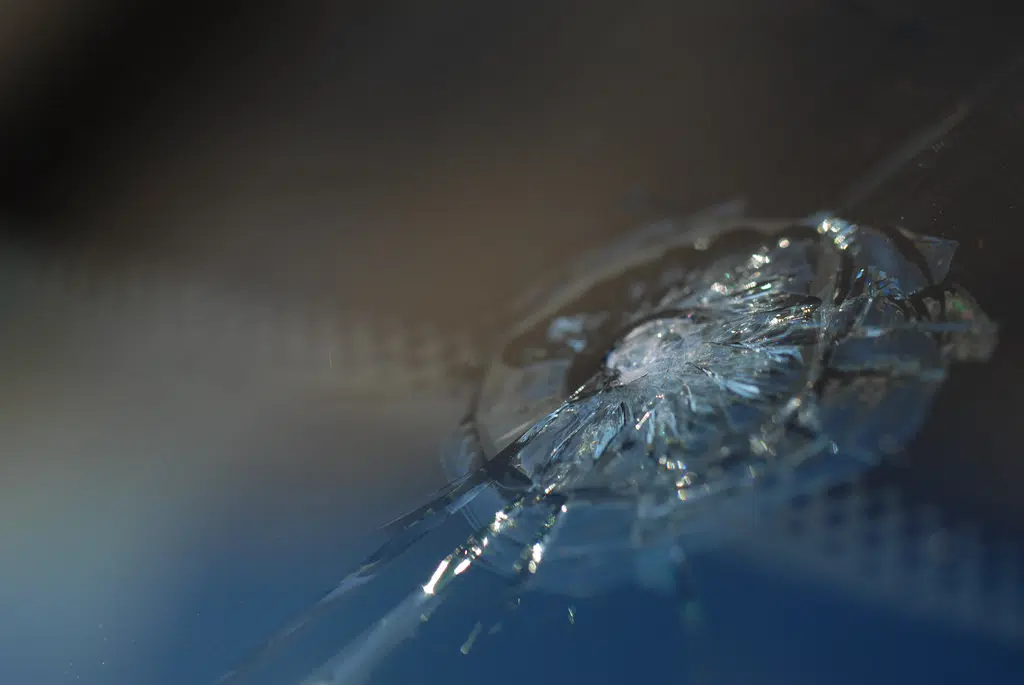 B.C's Minister of Transportation says options are being looked at, to reduce the number of cracks in highway drivers' windshields.
Minister Claire Trevena, says part of their plans to improve winter driving on the highways will include possibly using a different material for the snow on the roads, to minimize the amount of broken windshields that come as a result of larger rocks flying up off the highway.
"This is one this that we are looking at, that should be, and we hope will be just as effective as the larger aggregate. We've done all the studies on it, so we're looking at that. Also looking at other abrasives that can be used for melting, for protection, and so on, to ensure that our roads are clear, and are safe."
This will add to the list of improvements announced by the NDP Government recently, aiming to tackle winter highway safety.