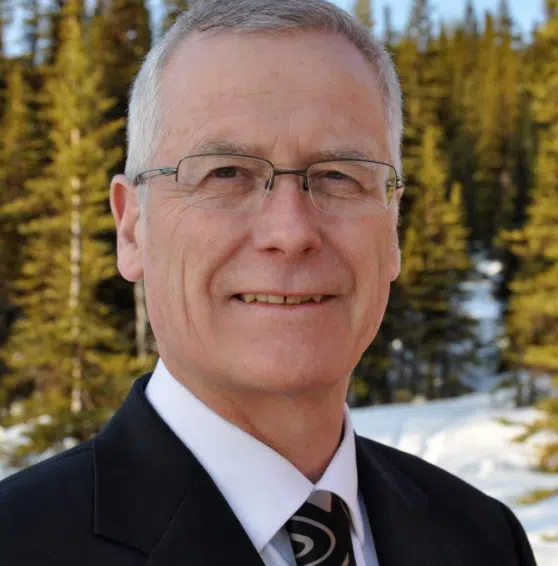 A preview into what areas are being worked on, with this year's wildfire season in B.C officially underway.
B.C's Forests Minister Doug Donaldson says, there's been a number of improvements in the works ahead of fire season.
"Specifically, a major concern that's been raised at public meetings with Abbott and Chapman, but we also know that came to the forefront during the fire season, is communication between B.C Wildfire Service, local governments, and First Nations."
Donaldson says, they've been holding meetings between those groups, to work on enhancing communication.
He adds, the B.C. Flood and Wildfire Review done by former Liberal cabinet minister, George Abbott, and First Nations Chief Maureen Chapman, will identify more improvements to be made.
"We are better prepared, we've learned, we've done internal reviews, and learned from gaps, and what went well, and what didn't go as well as it could have last year. So, we've made adjustments, but we're really looking forward to the Abbott and Chapman report."
That report, expected to be delivered April 30th.