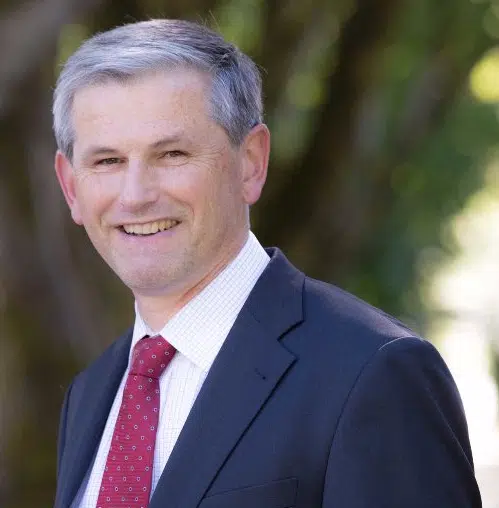 The Prime Minister will meet with Premiers John Horgan and Rachel Notley today to try and break through the Trans Mountain pipeline impasse.
And the leader of the B.C Liberals knows what he wants to see.
Andrew Wilkinson says there are no easy outcomes today, with Premier John Horgan signalling last week he wouldn't back down on his anti-pipeline position.
"He's backed himself into a political corner and has now got to find a way out."
So what does the Prime Minister do?
"Well the Prime Minister is in a tight spot, he probably should have brought this to a higher level a couple of months ago. And whether they've been asleep at the switch is another question that can be answered another day. We do hope they bring sufficient pressure on the province of British Columbia."
Wilkinson says, the pipeline has all regulatory and government approvals and if it is not built it will sideswipe business confidence in B.C and by extension, the country.