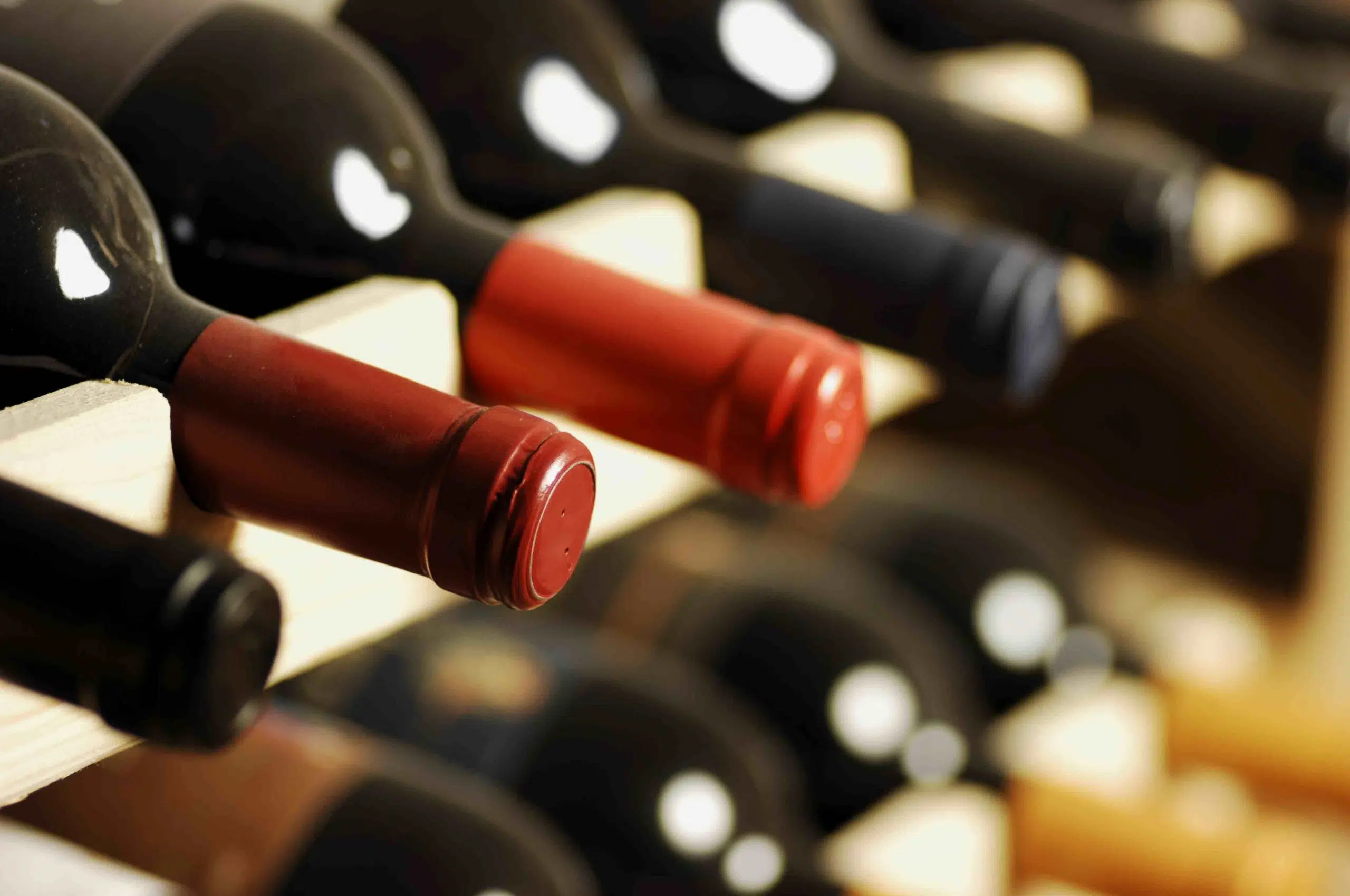 Kamloops area wineries will be getting a new distinction.
While speaking on the Jim Harrison Show, CEO of the B.C Wine Institute, Miles Prodan says, the Thompson Valley will be added as a region under the British Columbia Vintners Quality Alliance.
"So that's important. When it comes to B.C VQA, that is governed by legislation that you have to qualify very specifically in order to put B.C VQA on your label."
Specifically, Prodan says, it'll boost the Kamloops wines.
"So I think that really helps to recognize the Kamloops area, as it's own unique, special growing area, and April Wine Month is the time to enjoy that wine."
Other regions added to the VQA list include the Shuswap, Lillooet and the Kootenays.