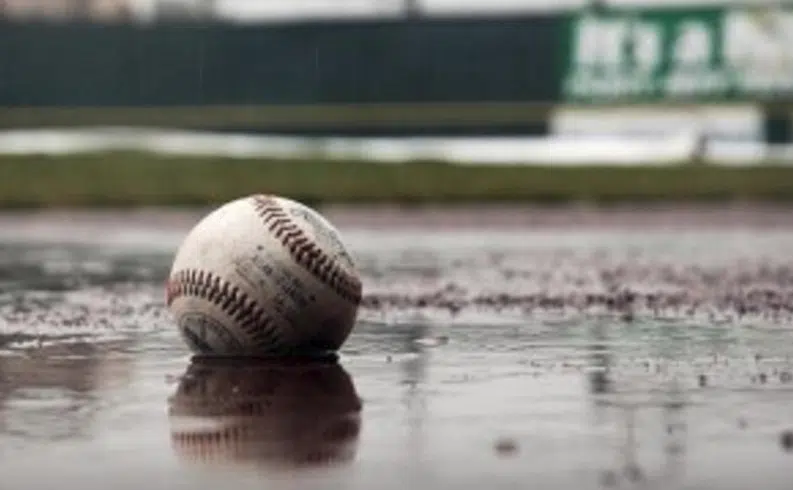 The City of Kamloops has shutdown all of its sports fields for the day.
Parks and Civic Facilities Manager Jeff Putnam says with the recent heavy rainfall staff have inspected and assessed the condition of all sports fields in the city and have decided to close them until further notice.
"Our actual grass turf is still pretty dormant so they are not absorbing water like it would in the middle of the summer. The ground is quite saturated as well frost has just recently left, which means all the water that we are getting is pooling on the surface. We are concerned with the safety of people using the sports fields as well as the potential long term damage."
Staff will inspect the fields on Tuesday morning and will decide whether not not to keep the fields closed.
The artificial sports field at Hillside Stadium will remain open.