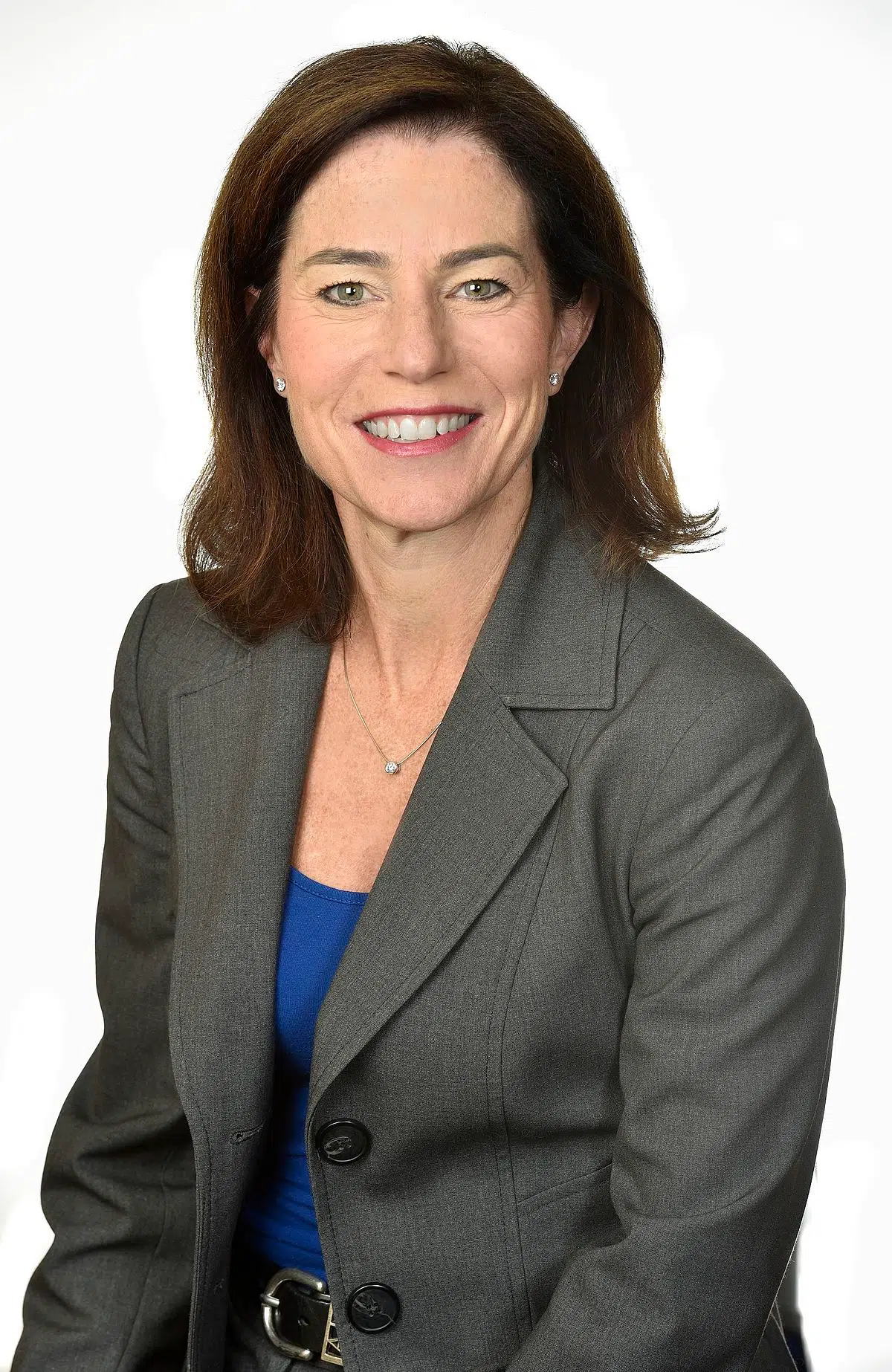 B.C.'s Housing minister says the province is looking at closing the bare trust loophole, a method for wealthy property buyers to both hide their identity and avoid taxes.
Housing minister Selina Robinson says the bare trust loophole is a significant problem and Finance minister Carole James is working on that very issue now.
Robinson notes the province also wants a lot more clarity on who owns what in this province and closing the bare trust loophole has a role to play in accomplishing that goal.
"It is critically important because we are missing out on the tax opportunities as well. We know that there is tax evasion tied to that. The other place we are looking to capture information now is the pre-sales. I don't know how much of an issue it is here in Kamloops but pre-sales are a signficant issue in the lower mainland."
Robinson says they are also examining ways to require developers to track who is snapping up pre-sale properties and then how they are flipped and to who.