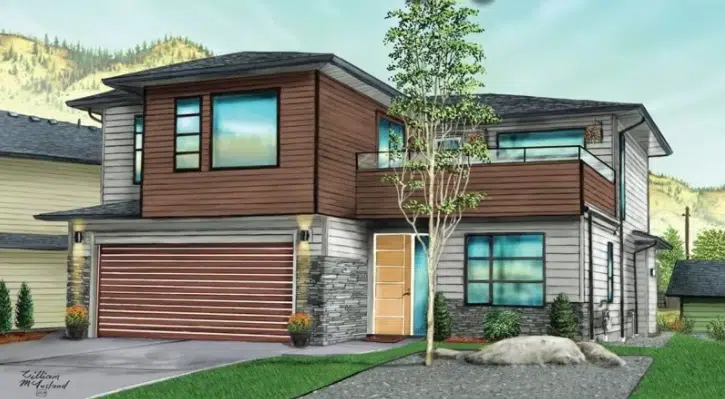 Another year, another record for the Kamloops Y Dream Home Lottery.
"At no point did I really think that we were going to surpass last year's sales of 23 days."
The words of Dream Home marketing man Bryce Herman after this year's ticket sales sold out in just 12 days.
"It's momentum, it really is. I think it's the traction you get by doing it consistently year over year and things change. But the reality is the lottery product was always there and got stronger and stronger as we were able to build better odds every year."
But according to Herman, while the Dream Home tickets are gone, there are still plenty of dockets available for the lottery's 50-50 draw which has a potential prize of a hundred thousand dollars.
The big draw is set for July 4th.