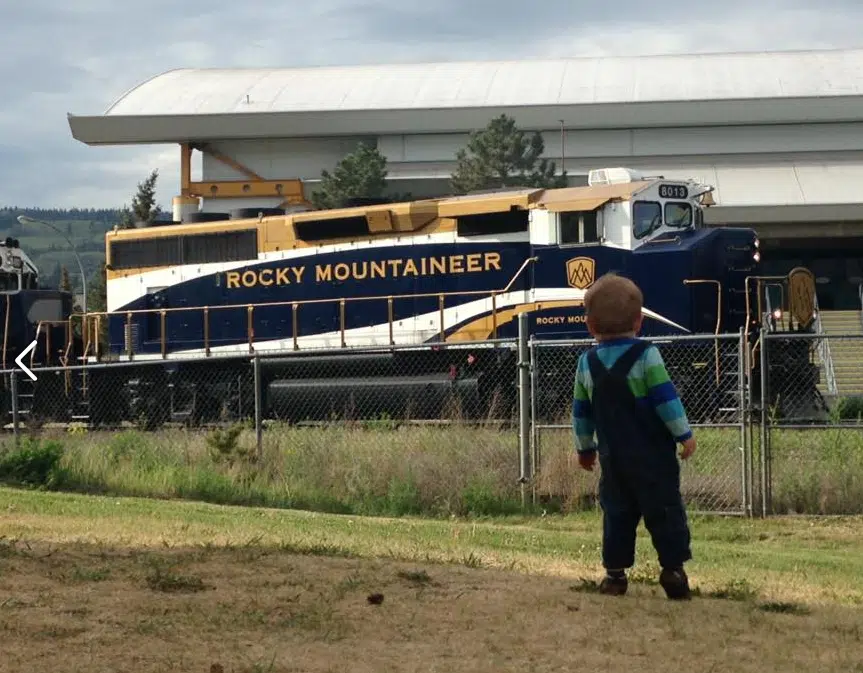 It is the official start of the 2018 Rocky Mountaineer season this week.
Speaking on the Jim Harrison show on Radio NL the Senior Director of Global Operations Graham Cove says Kamloops will continue to be a key stop.
"About 90 per cent of our guests pass through Kamloops. So in fact typically staying one night each. So we are a big contributor to the hotel community in Kamloops."
As for any changes this year, he is expecting more capacity.
"We have two Silverleaf Domes this year so we have increased our capacity there. We have three Goldleaf Domes we will be receiving probably towards the end of the season and then we are building additional Goldleaf Domes that will be delivered through next year."
It is the 29th year of the tourist train operations running through the River City.