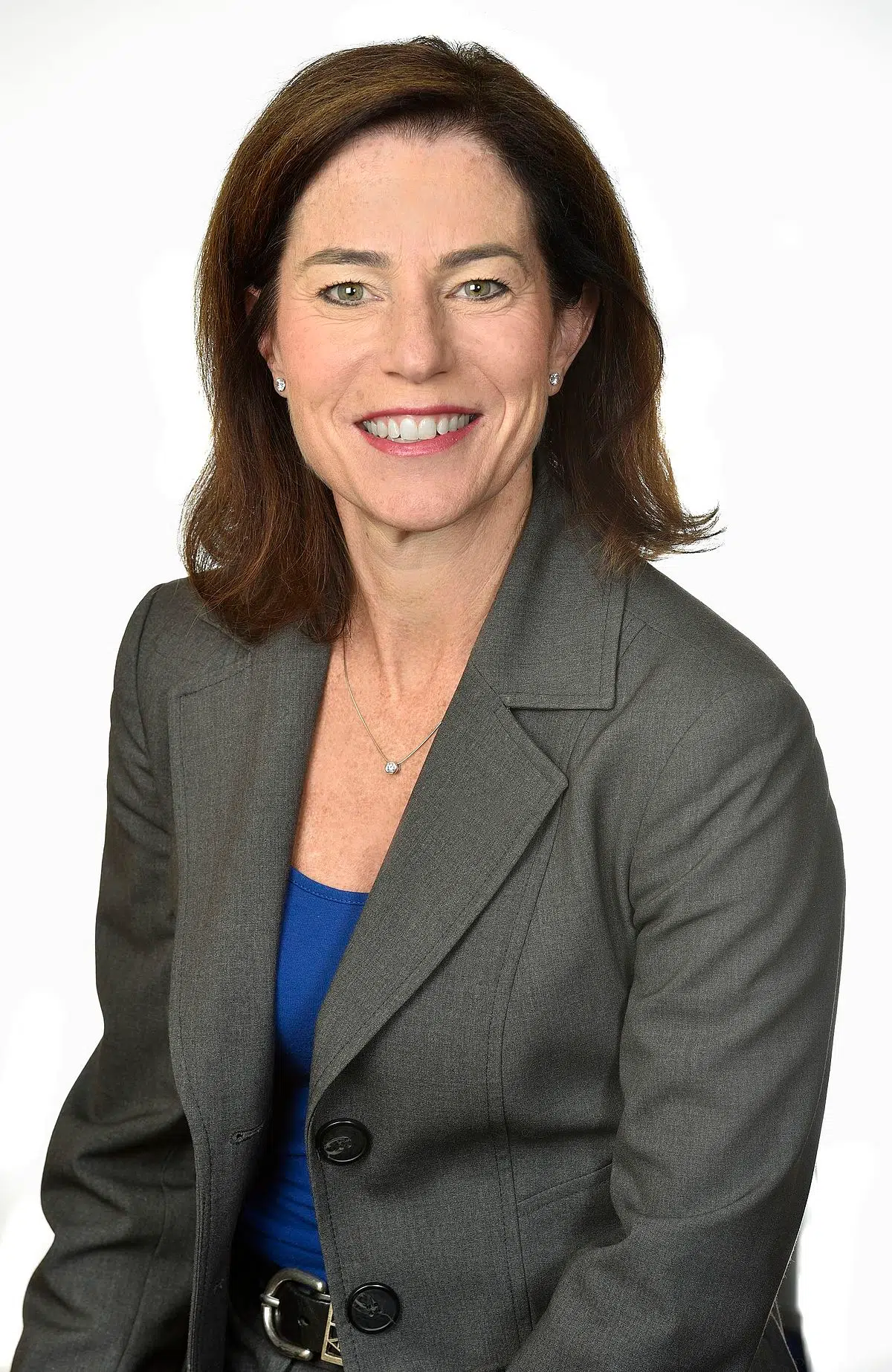 As housing markets cool, incuding what was for years a red hot Kamloops real estate market, B.C.'s Housing minister says the province is keeping an eye on it.
Selina Robinson was asked, considering the foreign buyers and speculation tax changes, if the real estate slow down is good news or bad replied.
"Well at this point it is very short term. My understanding around the real estate market is you have to take a much bigger picture look and looking at one month or two months isn't certainly significant to let you know what is going on. But we are monitoring it very closely."
Robinson says the province will continue to combat the housing crisis noting there are no one size fits all solutions and every community is different.
She says some municipalities like Squamish are expressing interest in adopting the speculation and or foreign buyers tax.
Robinson says the province will continue to monitor the impacts of the speculation tax and make more changes if needed.