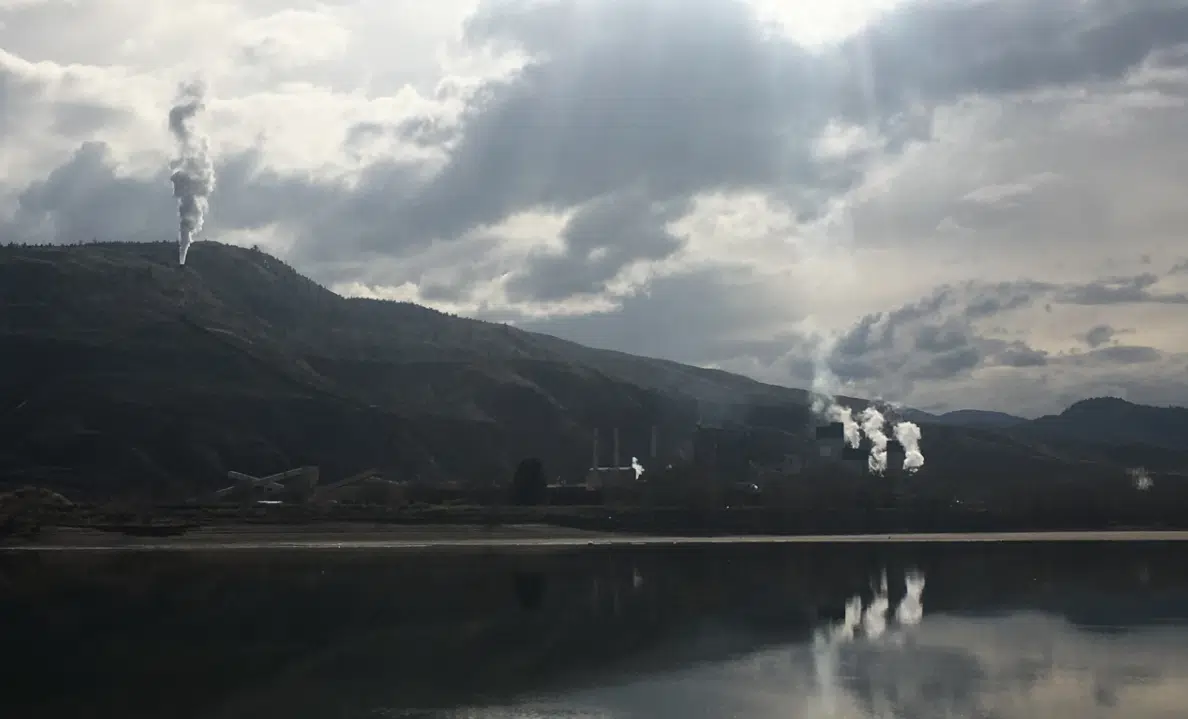 The cancellation of the Trans Mountain pipeline would impact the ability of Kamloops to cut the heavy industry tax rate according to Kamloops council.
During budget discussions today Councillor Tina Lange noted the massive project would have generated an extra one million dollars in taxation revenue for the River City annually.
Lange says that money would be used to lower the tax rate for Domtar which at $5.9 million is the city's single biggest taxpayer.
"The fact that Domtar and Tolko would be lower is a good thing plus by having a slightly lower rate there we may attract some other heavy industry because of that."
Heavy industry however wont be paying higher taxes in 2018 as council decided to keep the rates for Domtar and Tolko at 2016 levels, which means both would save a total of $215,000.
Mayor Ken Christian thinks the current policy of holding the line is a good one
"The approach that we put before council last year in terms of capping that and looking at other ways to expand either the heavy industry or to take utility overage and put that against it is a good long term plan in terms of getting us where we need to be."
The overall property tax increase this year is 2.08%.